What we have been up to
Our enquiry question for this term is:
Is human need greater than the need of others?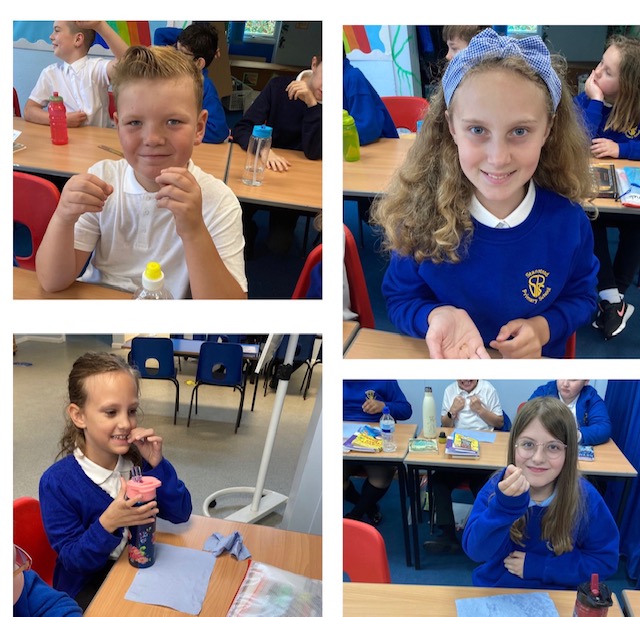 We started off our enquiry learning this week with our very own Year 5 Bush Tucker Trial. On the menu, were locusts, buffalo worms, crickets and meal worms. The children were very adventurous and tried some of the crunchy critters, several of them even wanted seconds.