What we have been up to
We learned about the importance of cave paintings in understanding about life in the Stone Age. We made our own modern day cave paintings, drawing images of everyday activities we do in the modern day so that if historians find them in the future, they can see what we do in 2020.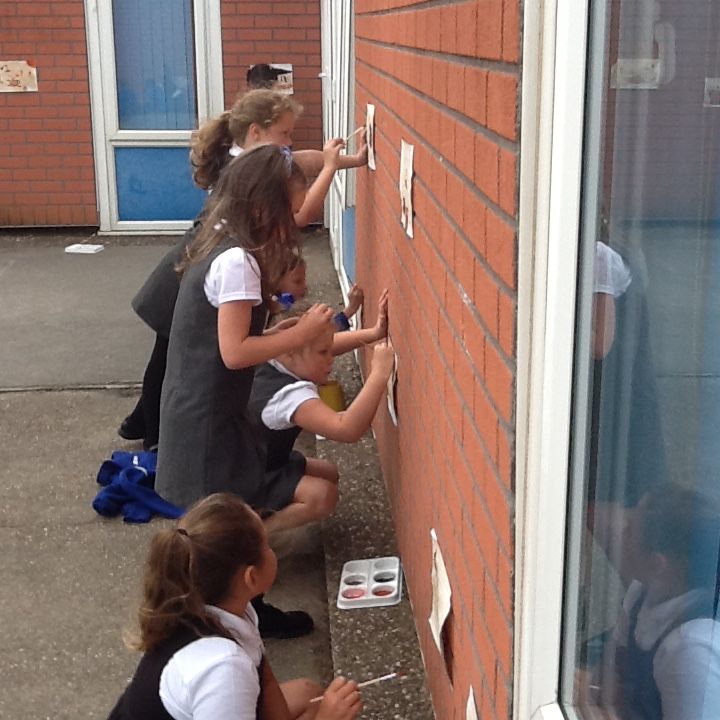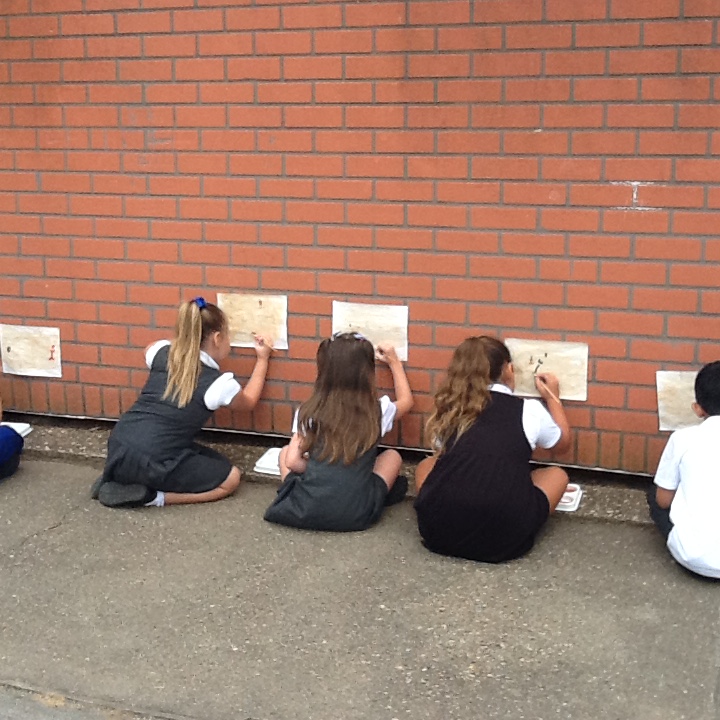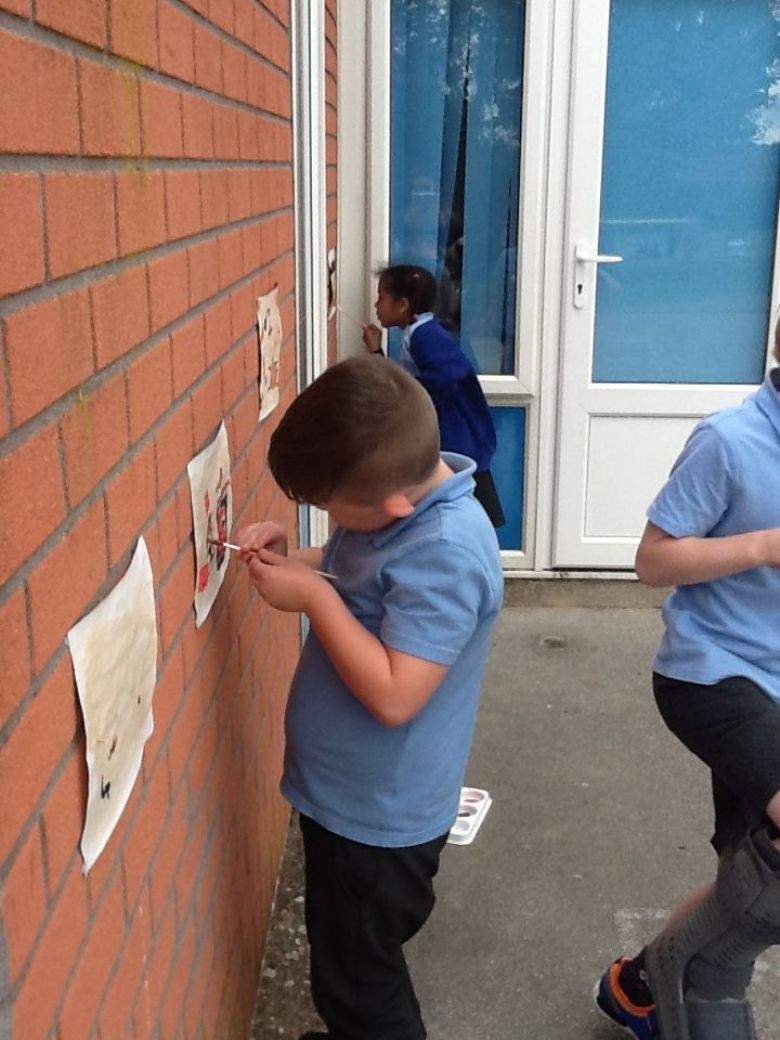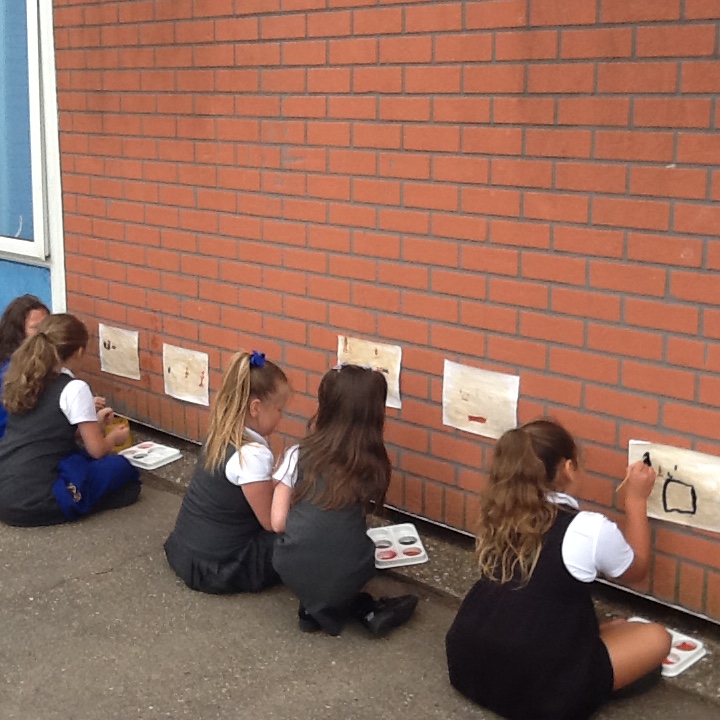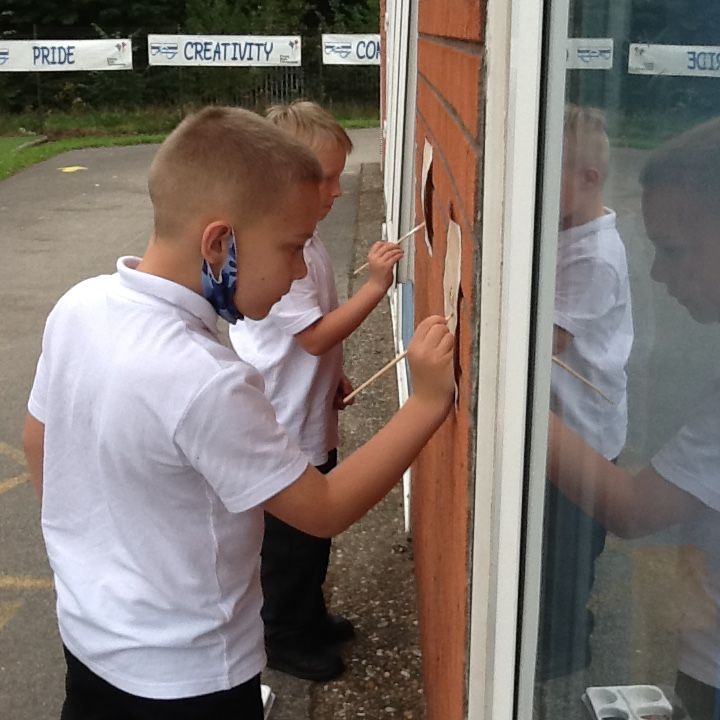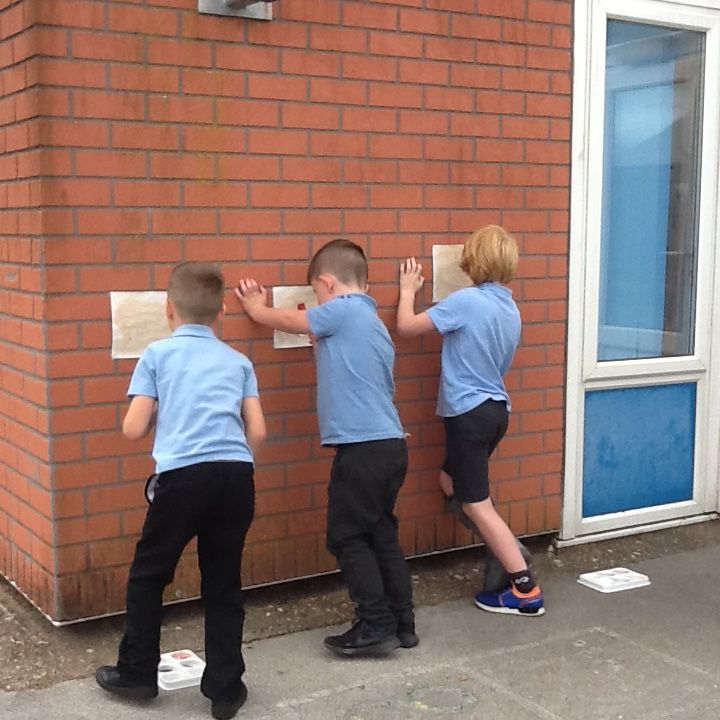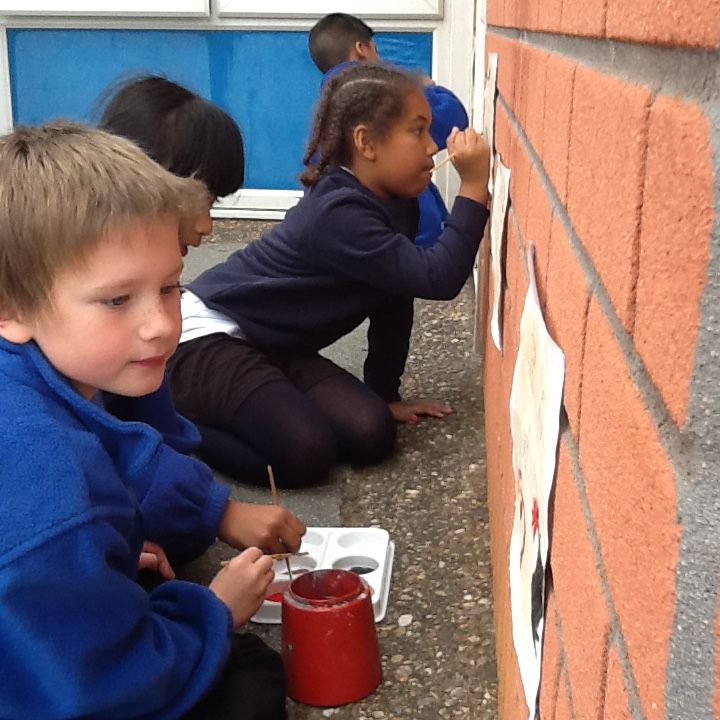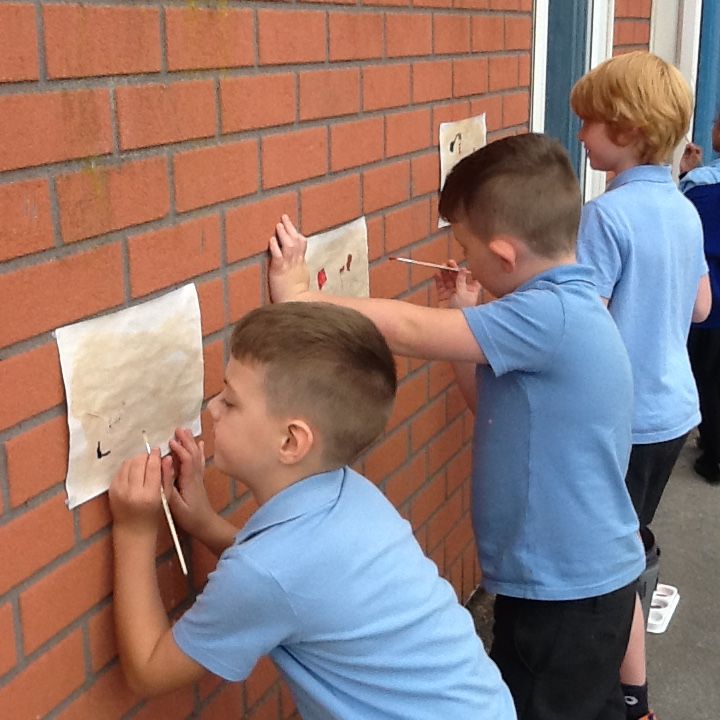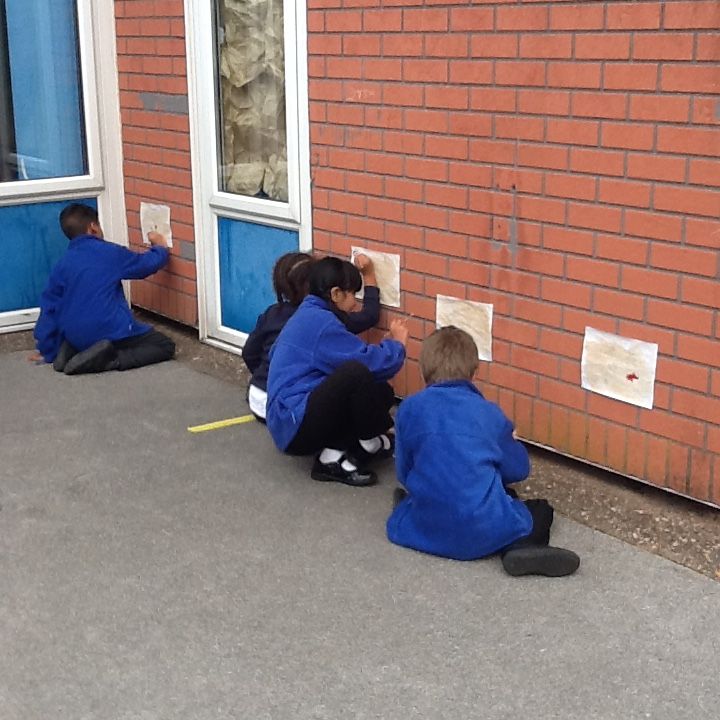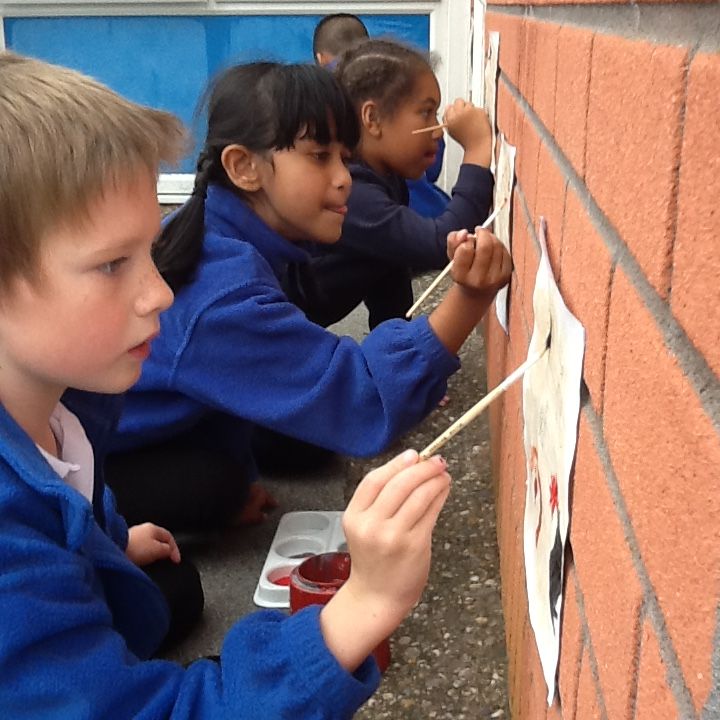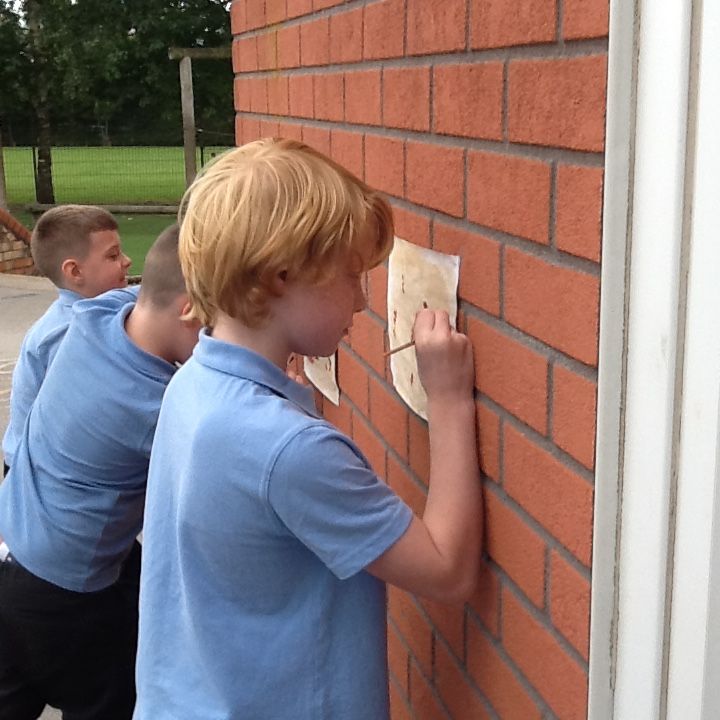 This term in Science we are learning about rocks, soil and fossils. Last week we played with dirt - it was for educational reasons don't worry! We discovered how soil is formed from rocks over thousands of years, and observed how soil has layers and how it separates in water.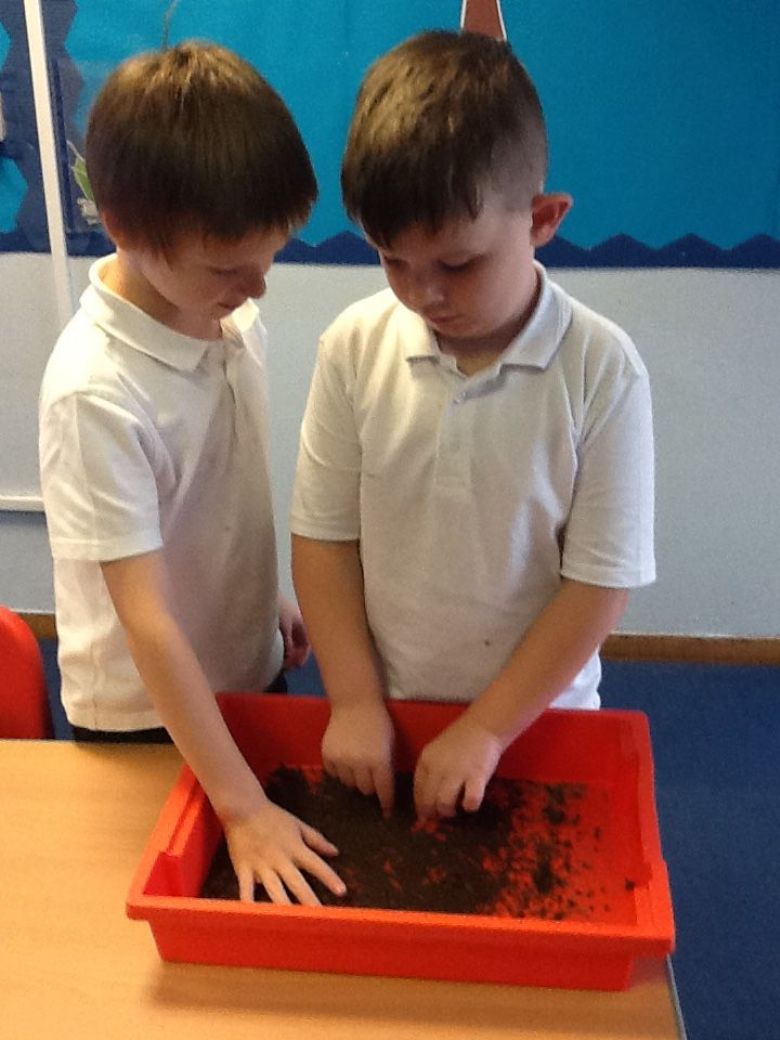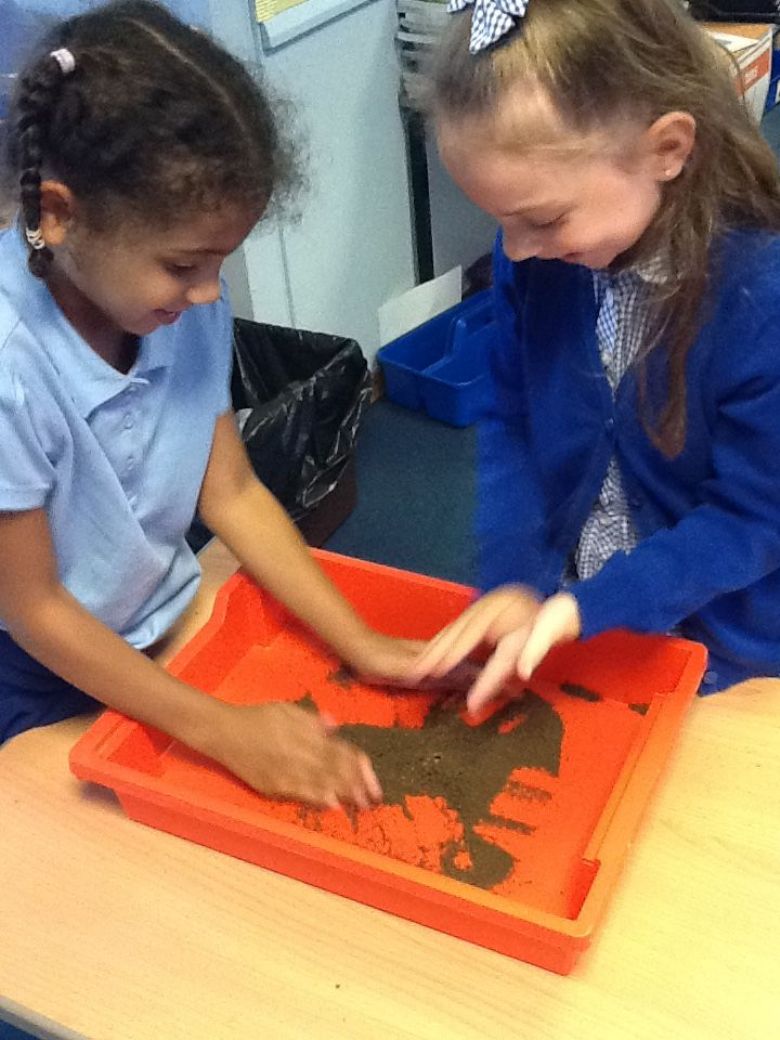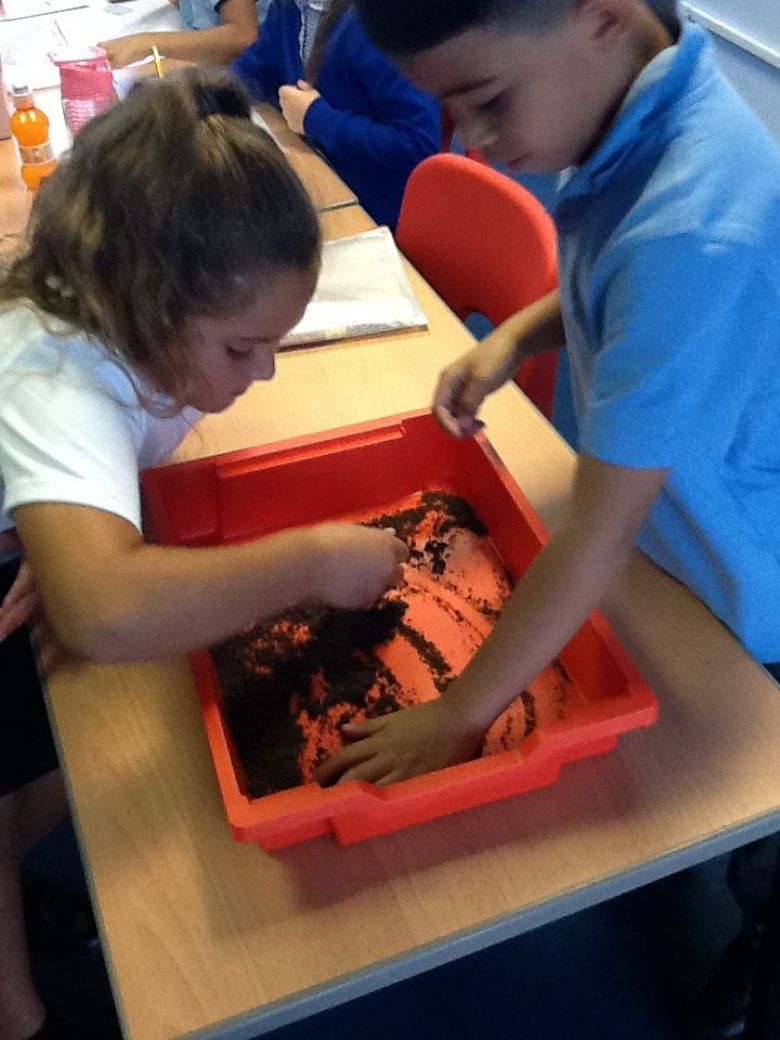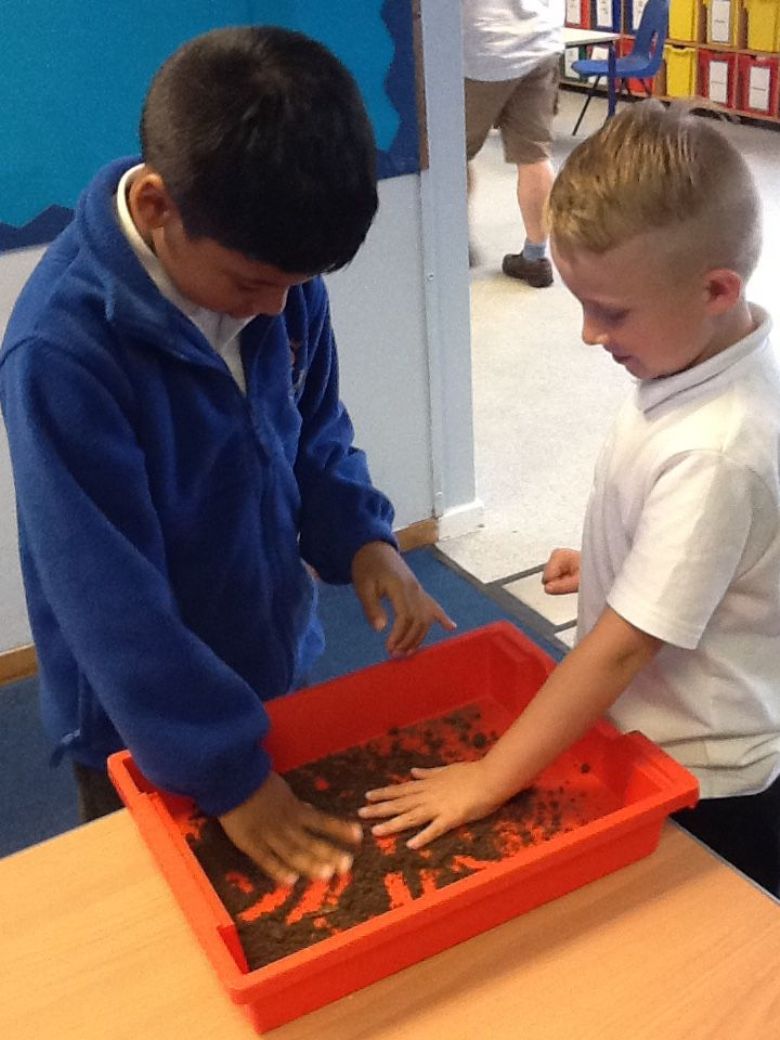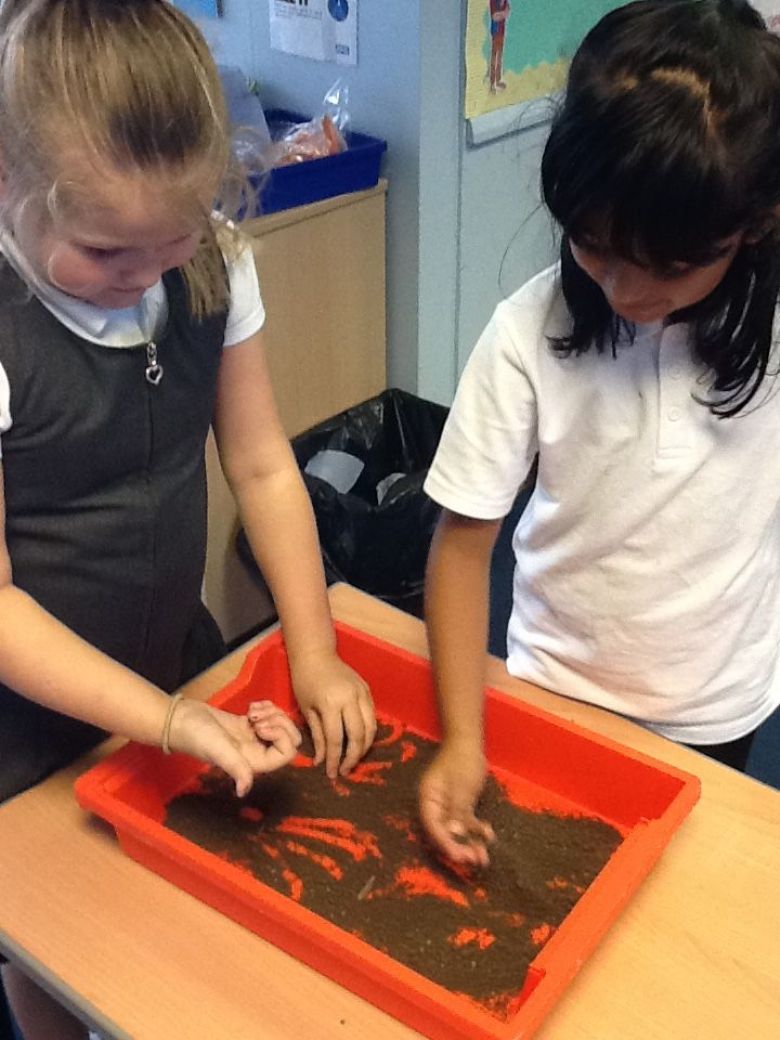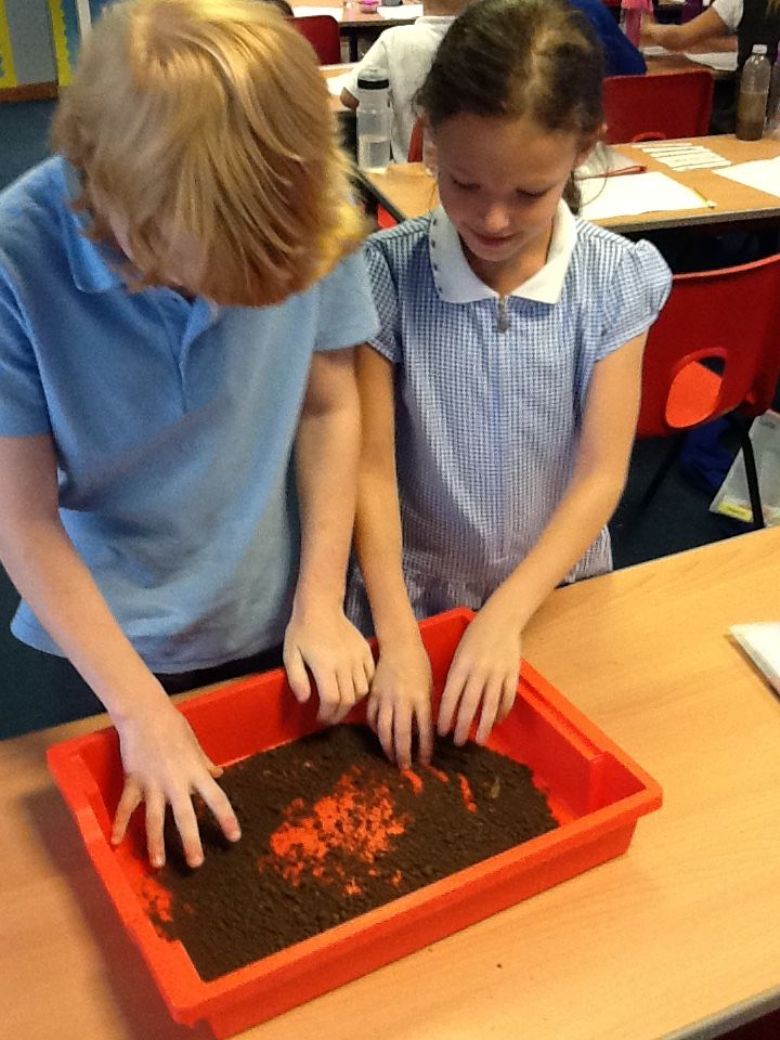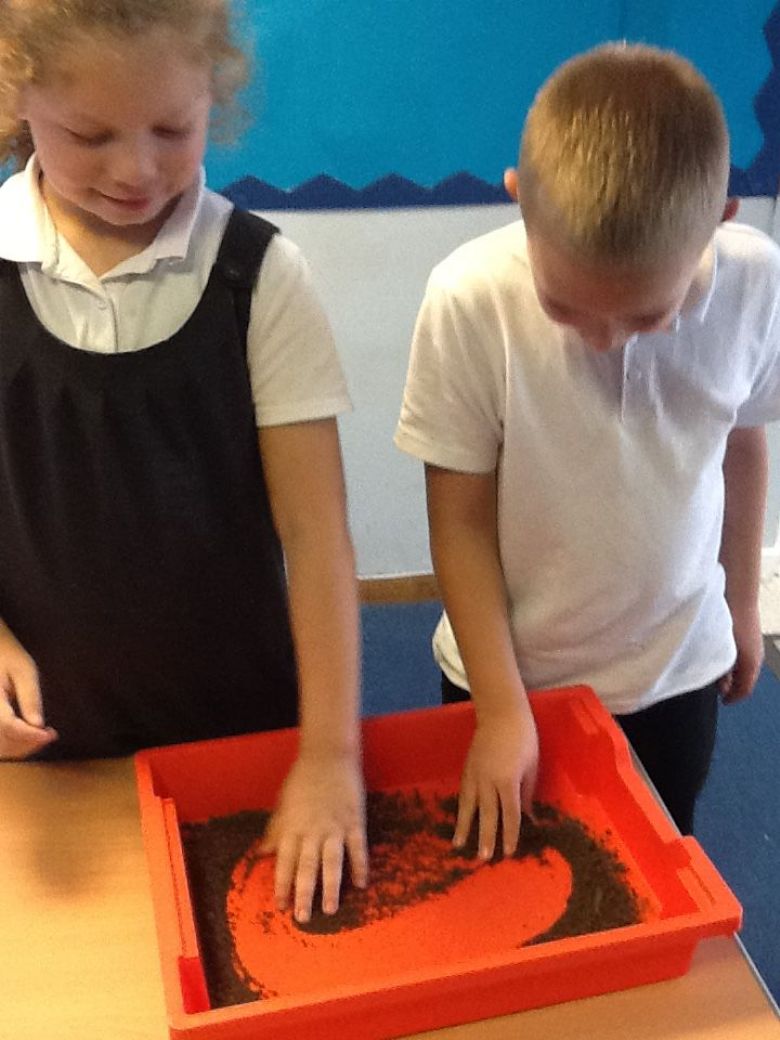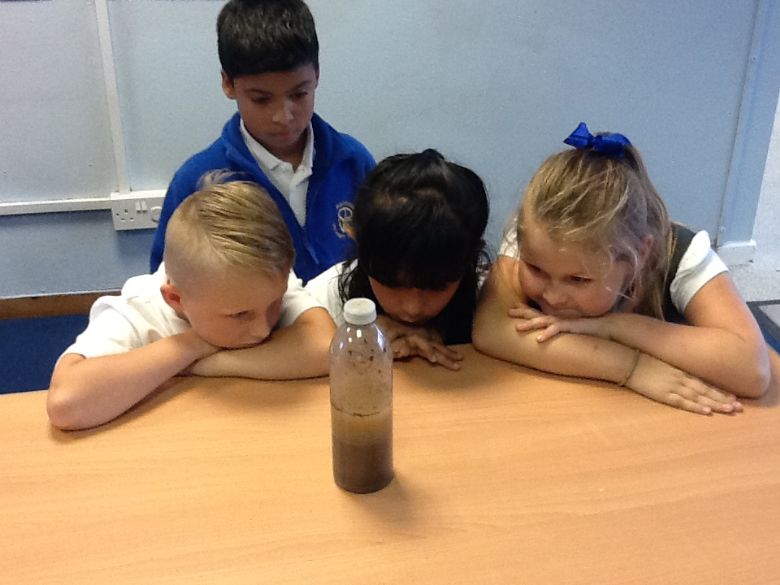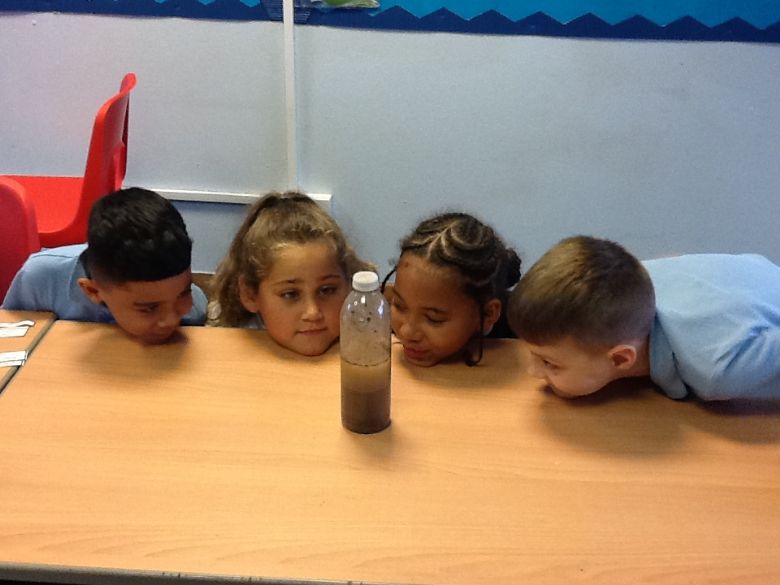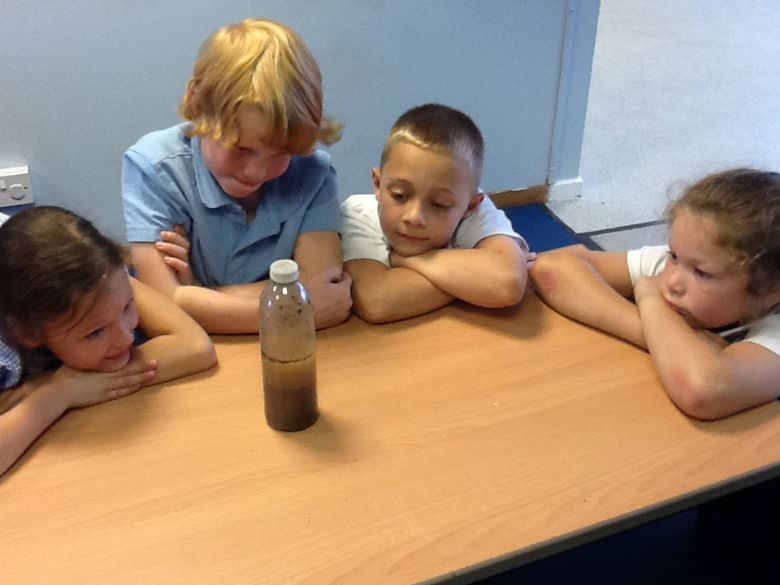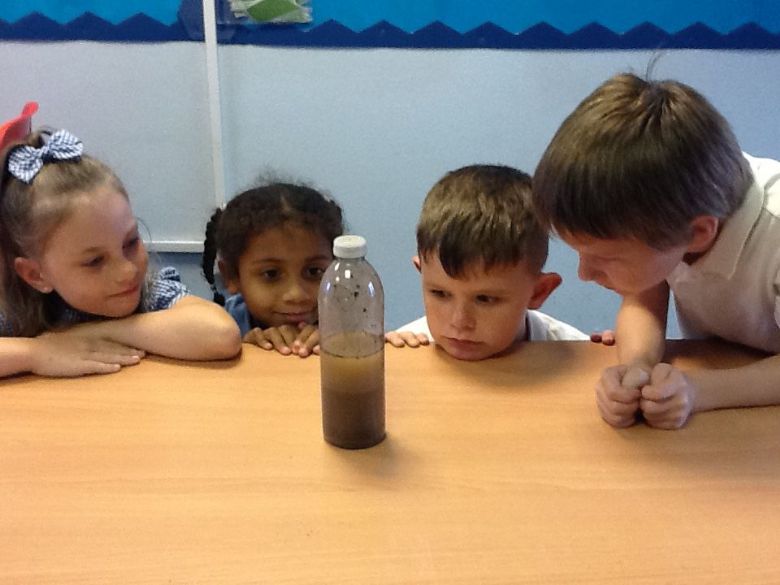 In English we have been learning how to write a diary entry. We have been writing diaries as if we are archaeologists in 1920 excavating artefacts at the prehistoric village of Skara Brae in the Orkney Islands.