What we have been up to
Autumn 1 - September/October
Year 1 received a letter from Mrs Lindsay with a special task - to find out what she wanted us to learn this term! We followed clues to find the missing information, which led us all around the school grounds, to finally find a box full of Knowledge Organisers and another letter! On our way we made notes of the different features of school that we came across.
The letter explained that we will be learning all about "What makes Stanstead special?"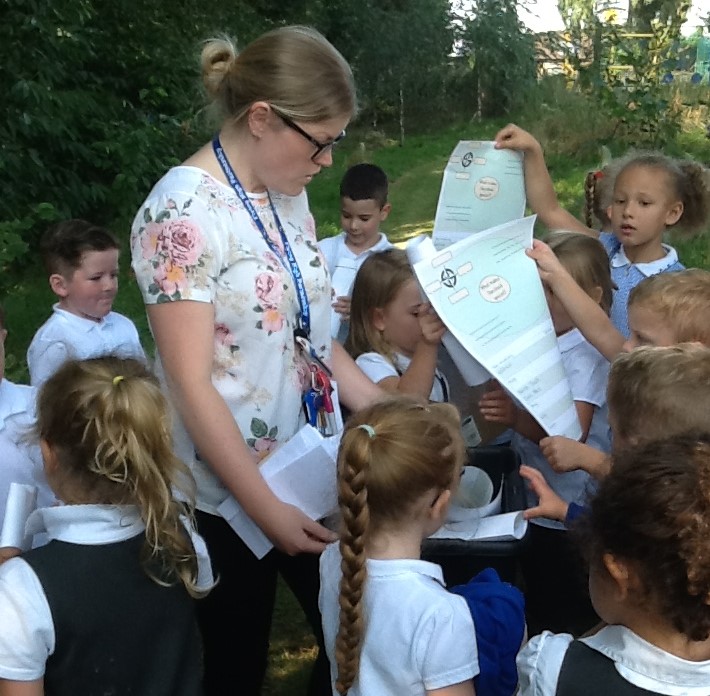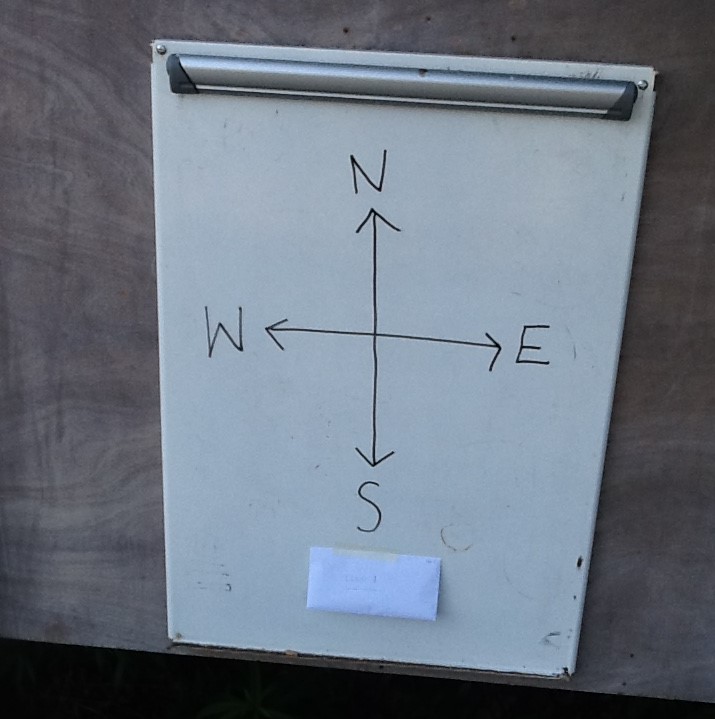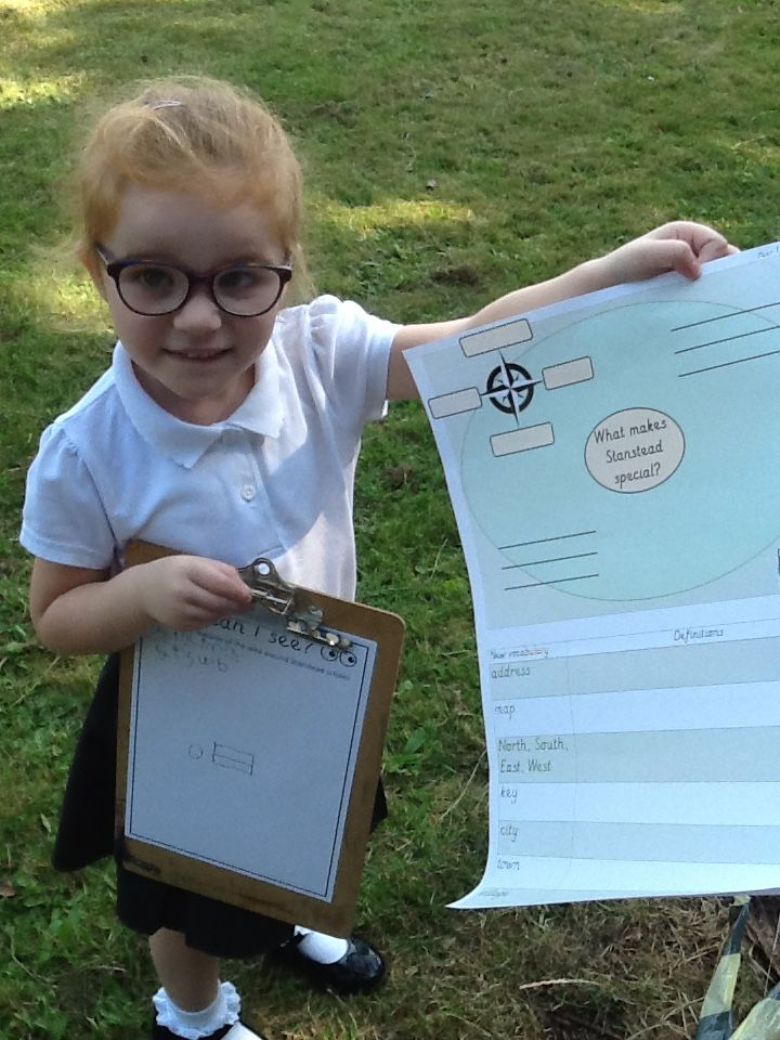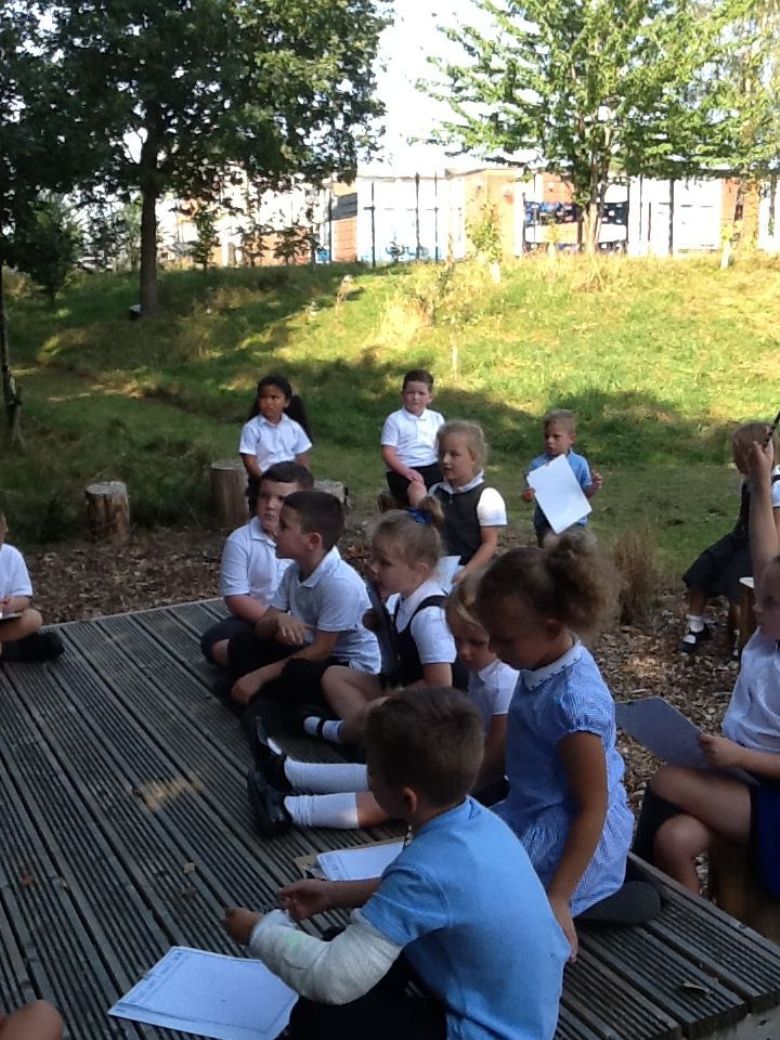 It is lead by our Geography learning, where we will be looking at the features of our local area and exploring the school grounds. We will learn about human and physical features, how to draw a map and how to follow compass directions.
Please come back soon to see some more of what we have been doing!