What we have been up to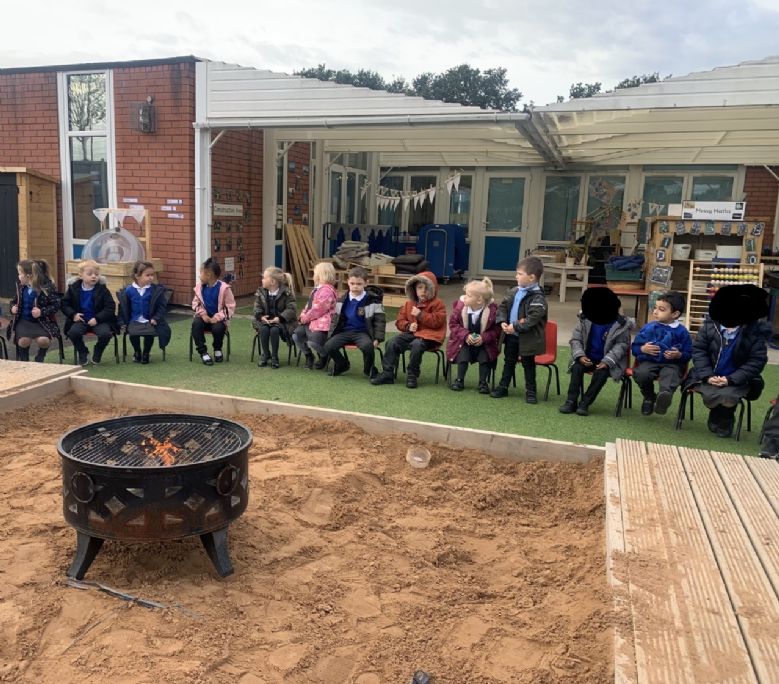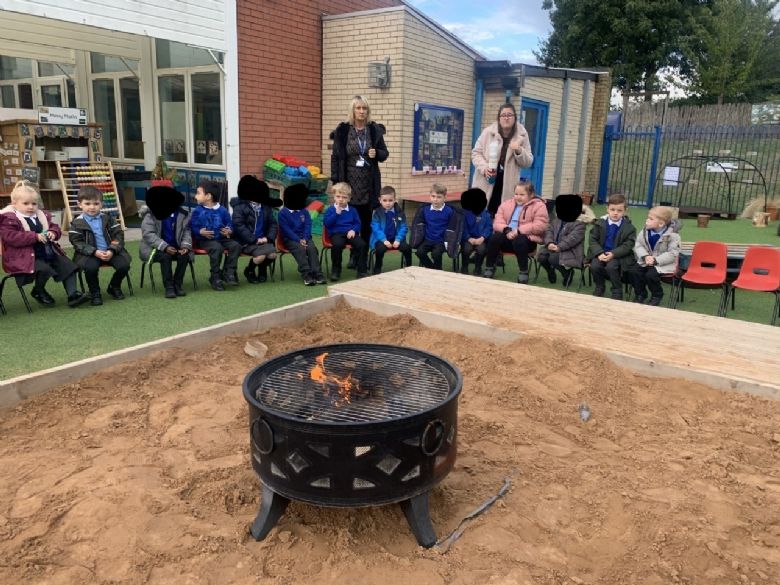 We had a fantastic time at our firepit experience. We watched the fire crackle and listened to the popcorn 'pop'. We really enjoyed it when the popcorn flew out of the pan!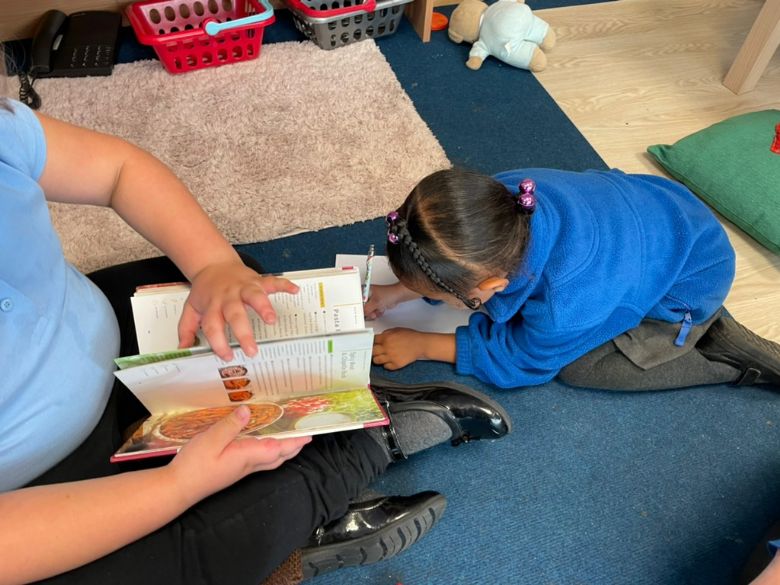 The girls decided to look at the recipe books in the home corner and make a shopping list. There was lovely communication and fantastic pencil control.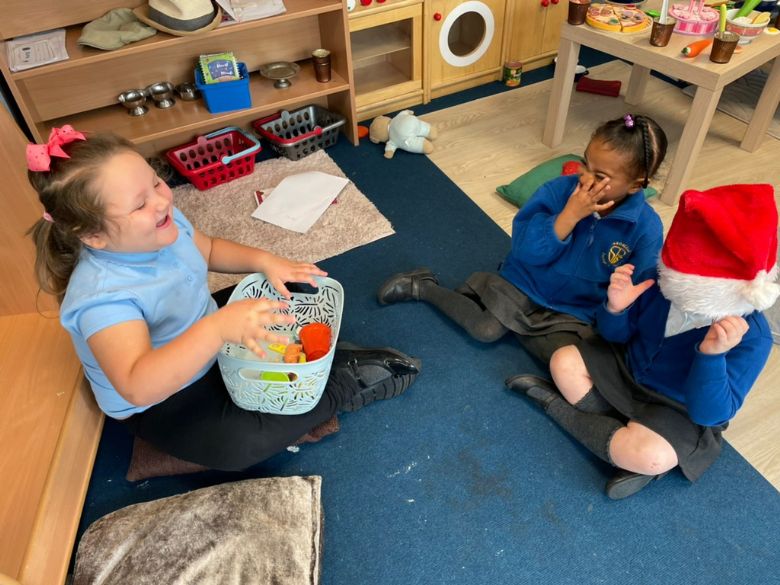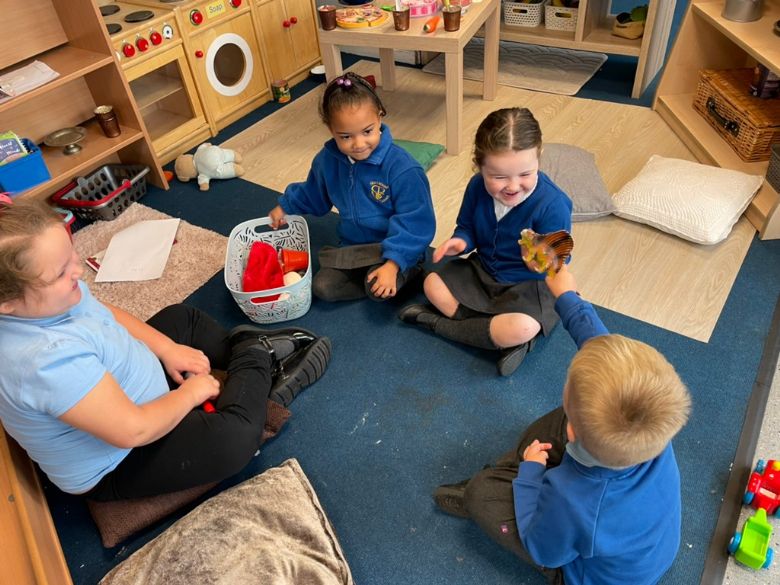 The children decided to play the blending basket game. All children could use robot talking to sound out the names of the objects. Great team work and turn taking!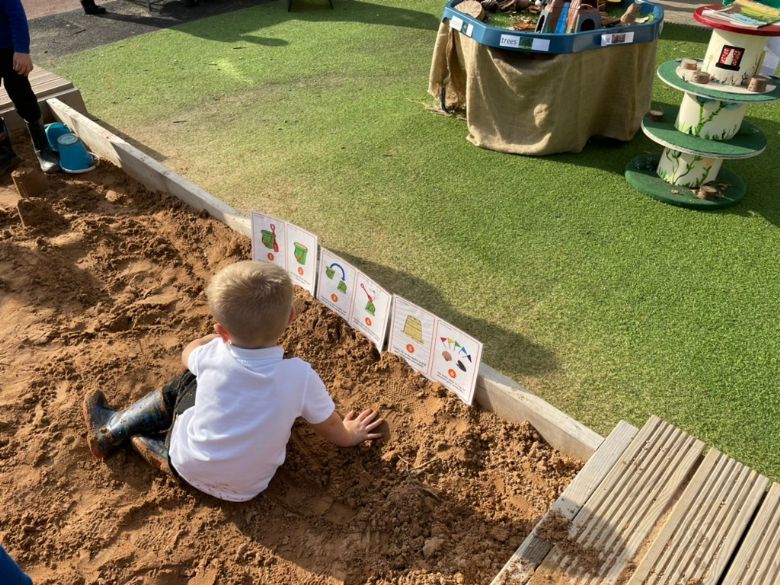 We have been looking carefully at the sandcastle instruction cards before making our own!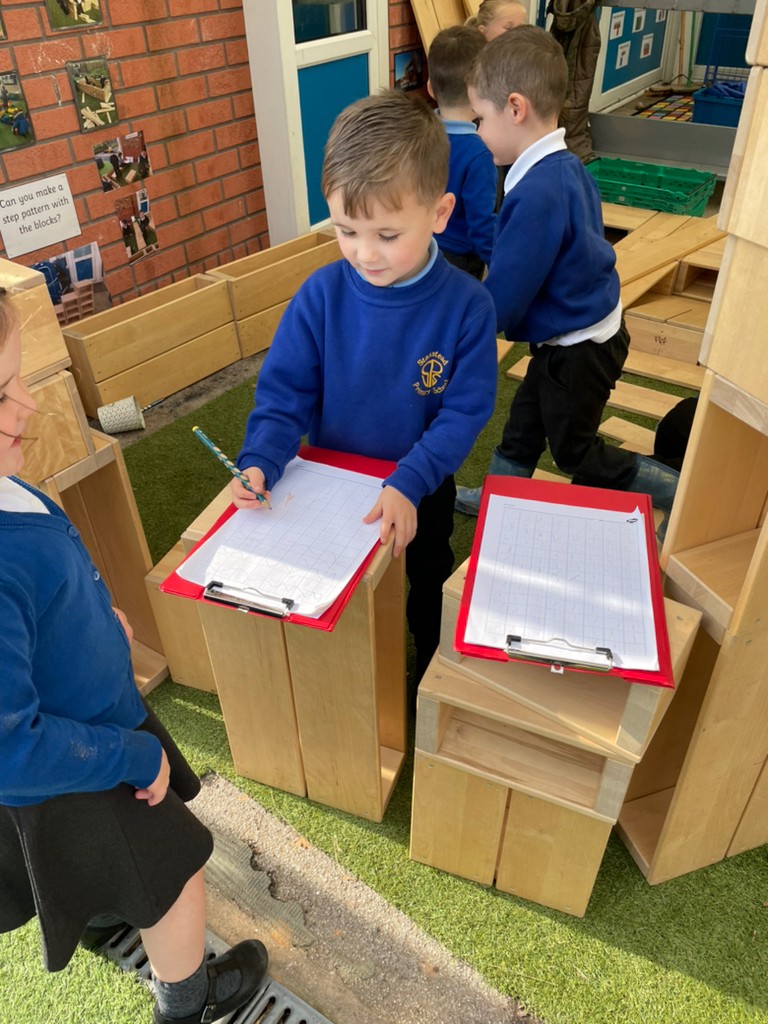 We carefully built a McDonalds with our large construction bricks, we planned where the bricks needed to go and then used the clipboards to take orders.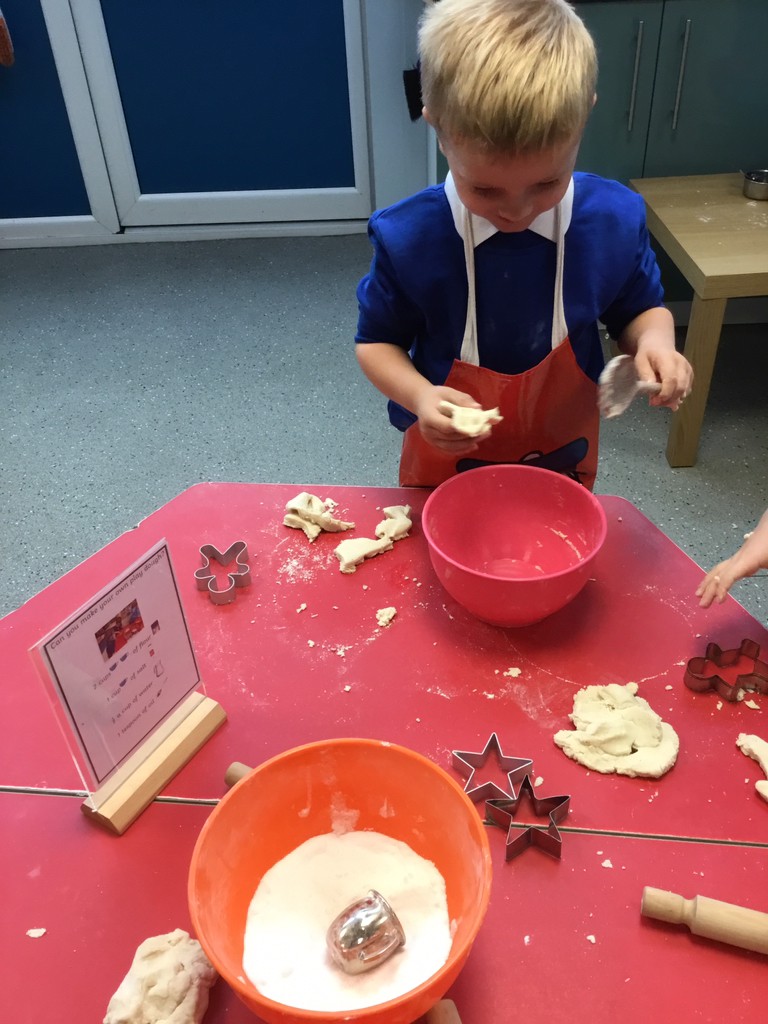 The children are really enjoying making playdough to play with. We read the recipe and counted out the correct number of cups for the ingredients. We discovered that the water and oil made the flour and salt stick together.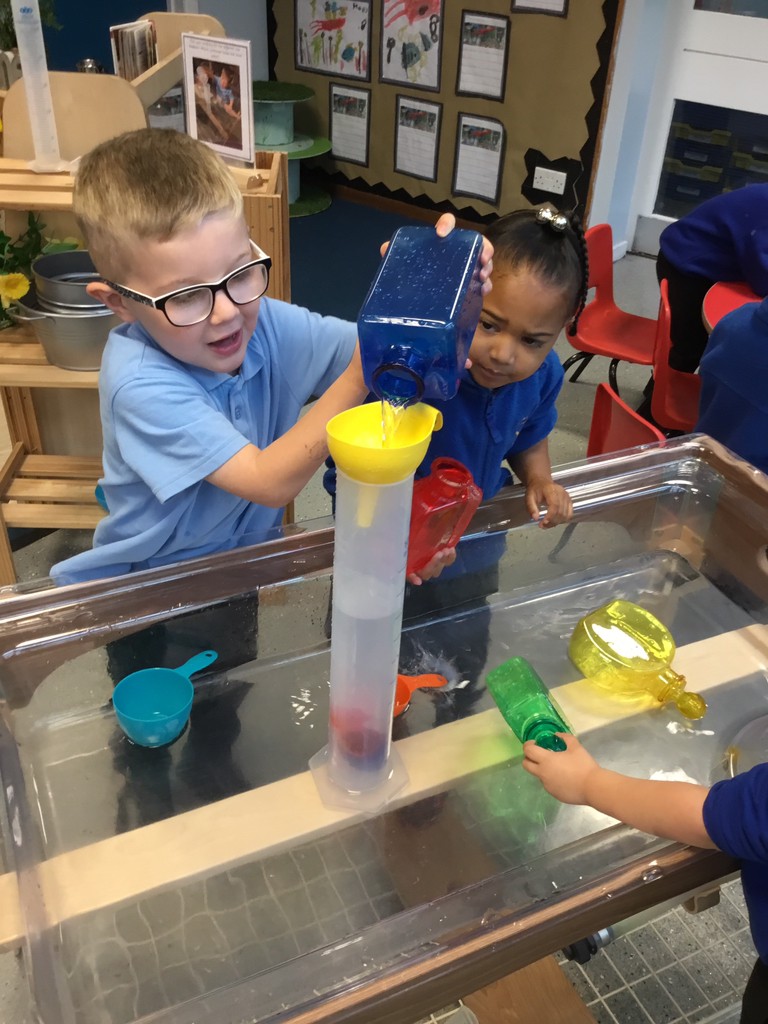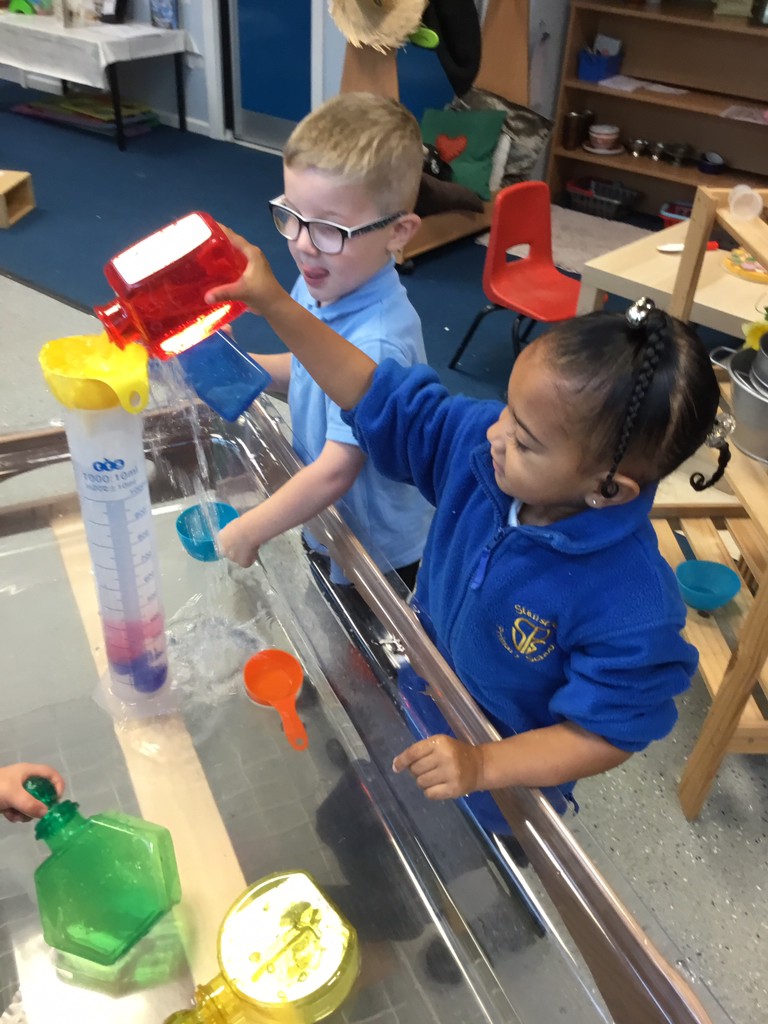 The children enjoyed playing in the water with the coloured plastic bottles and filling the large cylinder. They were so excited to tell me that the coloured tops float in the cylinder when it's full! 'Look look! It's floating!' We went on to explore other plastic containers and which objects floated or sank. We explored which container held the most water too!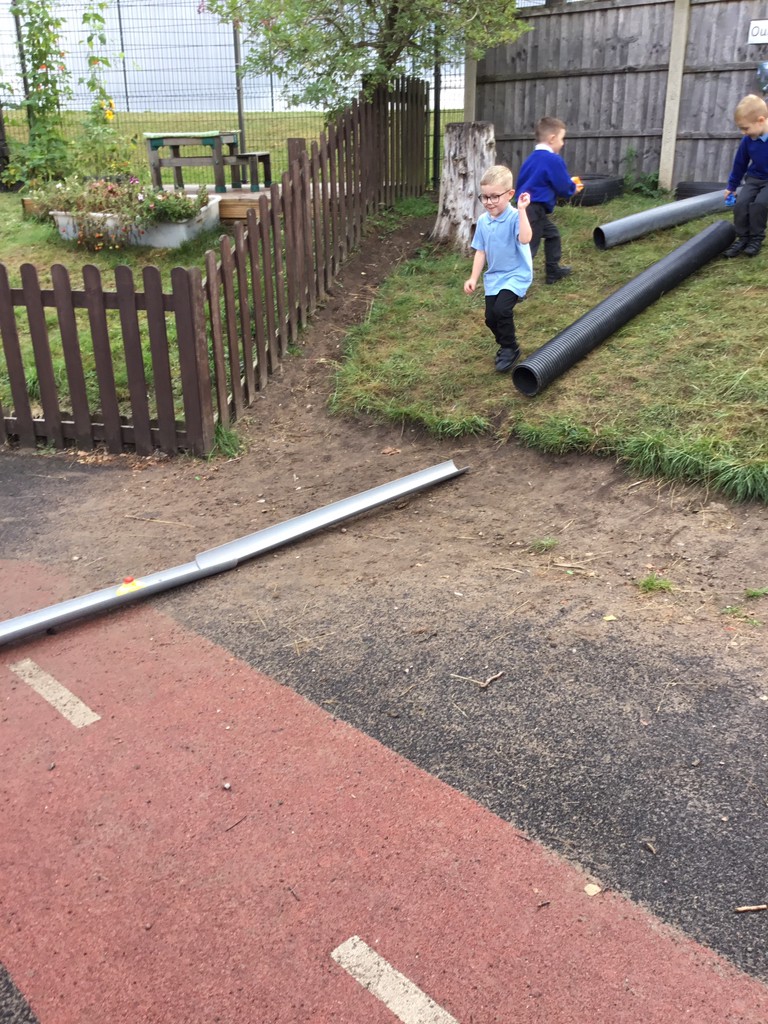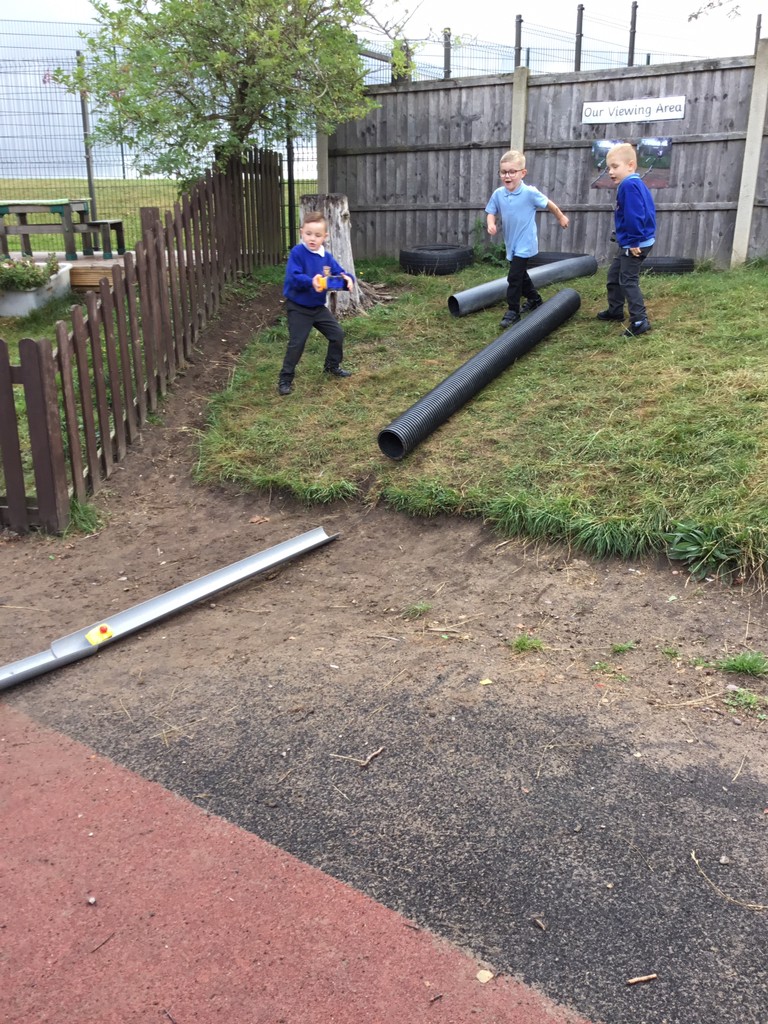 The boys have been fascinated by the guttering, trucks and the hill. They have worked cooperatively to find ways to make the trucks run smoothly from the tunnel to the guttering to reach the bottom of the hill. They have discovered how to make the most effective track discussing how to solve the problem of the cars becoming stuck and how to make the cars go faster. Fantastic deep level thinking and communication.