Well-being
At Stanstead Nursery and Primary School, we approach education in a holistic manner, believing that every part matters. We are committed to helping each child reach their potential in body, mind, heart and spirit.
We recognise that everyone experiences difficulties and challenges in life, so we seek to promote the importance of positive mental health and wellbeing of all our children, families, staff and governors and offer support anyone who is struggling, no matter how big or small the problem is.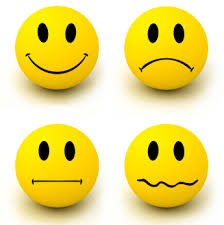 In our school we will:
* Promote understanding of mental health and wellbeing
* Combat any stigmas regarding mental health
* Provide opportunities for children and staff to talk about their feelings
* Help children develop emotional resilience
* Create a mentally healthy environment through a positive and caring ethos, living our values and promoting a sense of belonging.
To do this we have a number of resources in place:
Children in Years 2 and 3 will follow the PSHE programme of Zippy and Apple respectively, encouraging emotional intelligence and developing listening skills.
Every class has a Worry Monster- children put their name into the worry monster and the class teacher will find an appropriate time to listen; Bubble box- children's names are put into the bubble box and Mrs Turner will listen to the children's concerns.
Mr Smee is E.L.S.A. trained- Emotional Literacy Support Assistant
Mental Health and Wellbeing Committee:
Louise Nicolls: Mental Health First Aider
Angela Turner
Ellie Benson
Key Dates for 2019-20:
World Mental Health Day Oct 10th 2019
Time to Talk Day February 6th 2020
Mental Health Awareness Week May 18-24th 2020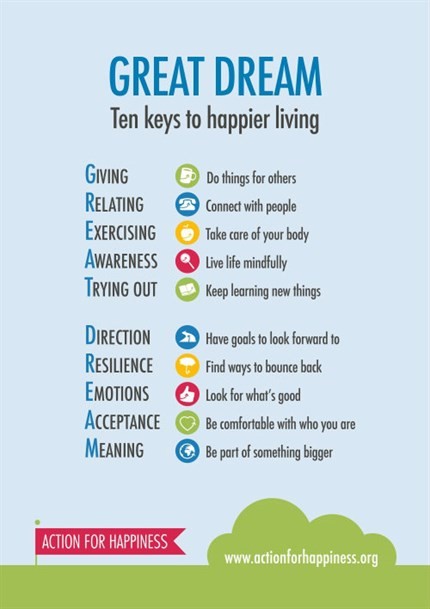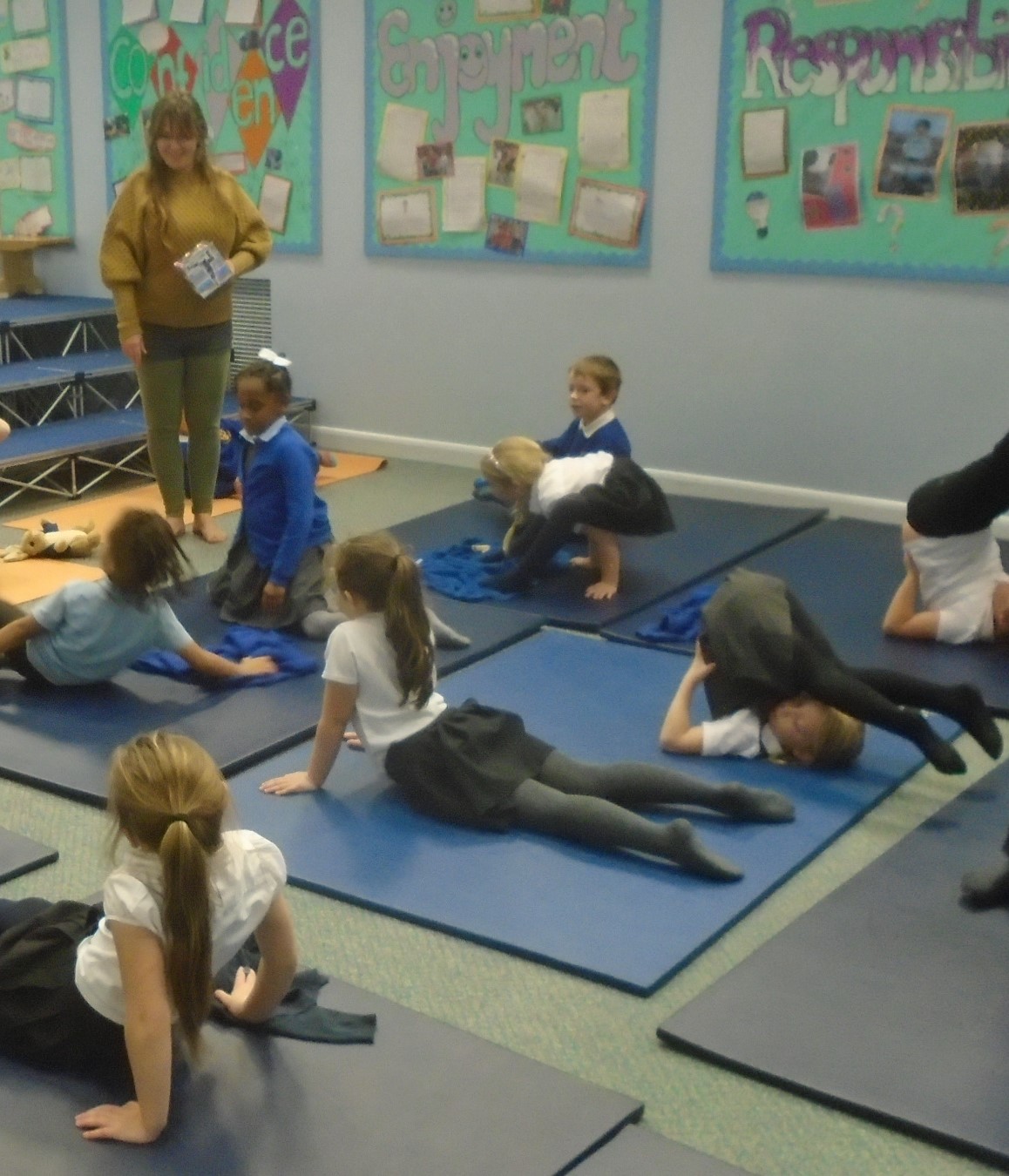 Our Yoga classes are a further strand of our Wellbeing Programme.
At Stanstead our mission says that "by believing in ourselves and working together we will all strive to reach our full potential in body, mind, heart and spirit." Our professionally led yoga classes introduce pupils to techniques to help them relax and calm their busy minds.
Please find below links for more information on mental health and links to access support.