Stanstead's Curriculum
At Stanstead we are delighted to offer children a number of extra experiences, beyond the standard curriculum. Some of these are explained further below.
The ECO-Team
The Stanstead ECO-Team is dedicated to conserving energy and school resources wherever possible. The Eco-team – sometimes known as the Green Monitors – comprise of two children from each class. They have specific duties around school such as shutting down all the computers in the ICT suite at the end of the school day to conserve energy as well as ensure vital software updates are established. The team also engage in special ECO projects around the school grounds. This year the team have helped landscape our developing forest area by spreading woodchip around the young saplings creating a natural carpet to encourage wildlife and prevent erosion. The Eco-team are Mason and Brooke (Y1), Disan ad Poppy (Y2), Kyanne and Rhyce (Y3), Zachem and Maisie (Y4), Leah and Isaac (Y5) and Codey and Laila-Mai (Y6).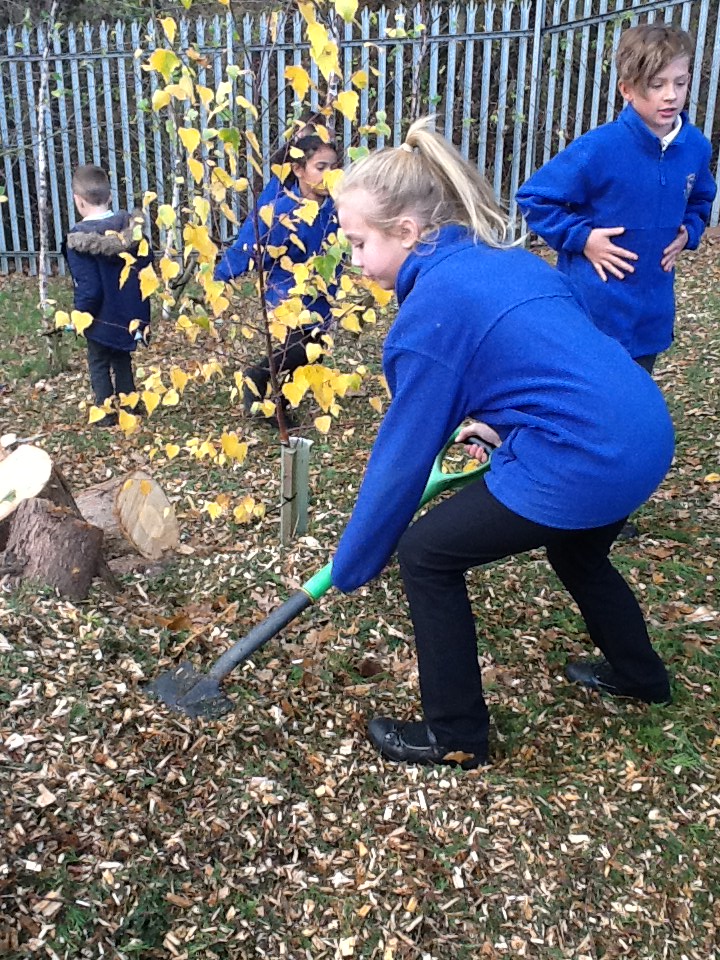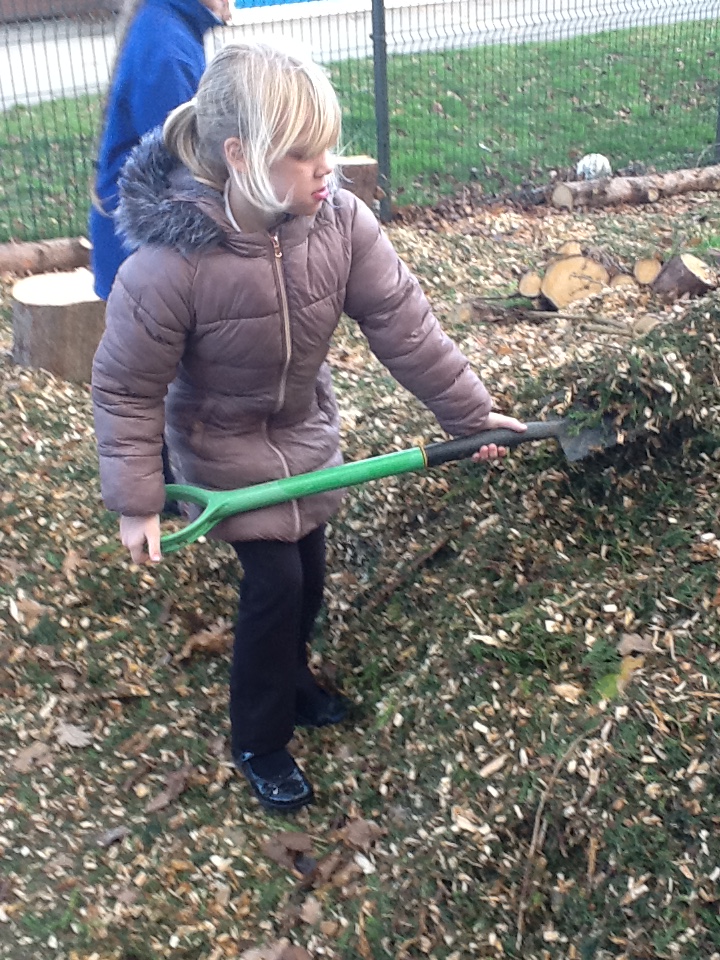 Music at School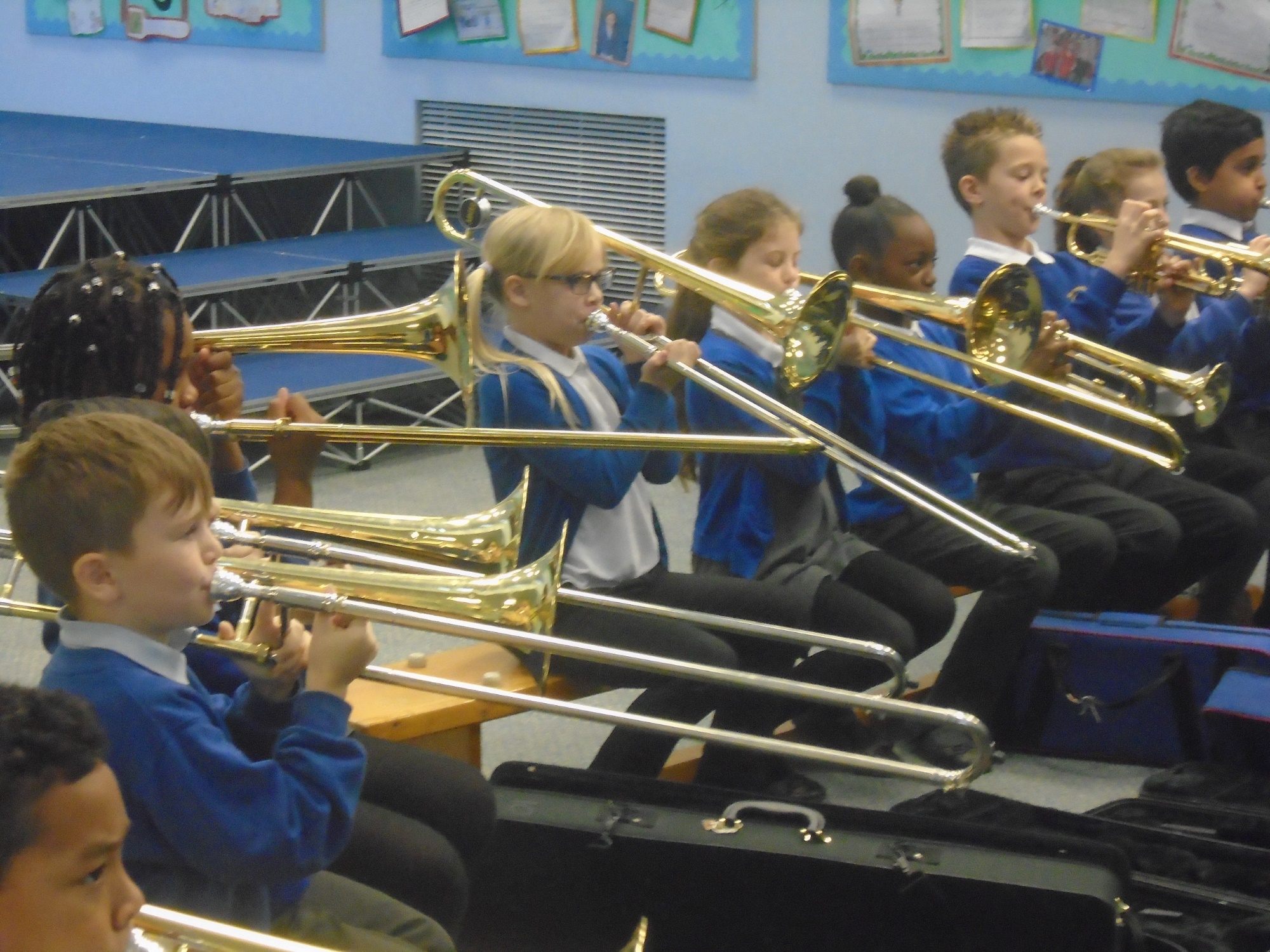 We are really pleased to be working with Nottingham Music Service to broaden our pupils' musical horizons. You can read more about this in this link here.
https://www.local.gov.uk/nottingham-music-service
We are investing in our values of creativity and enjoyment!
Theatre at School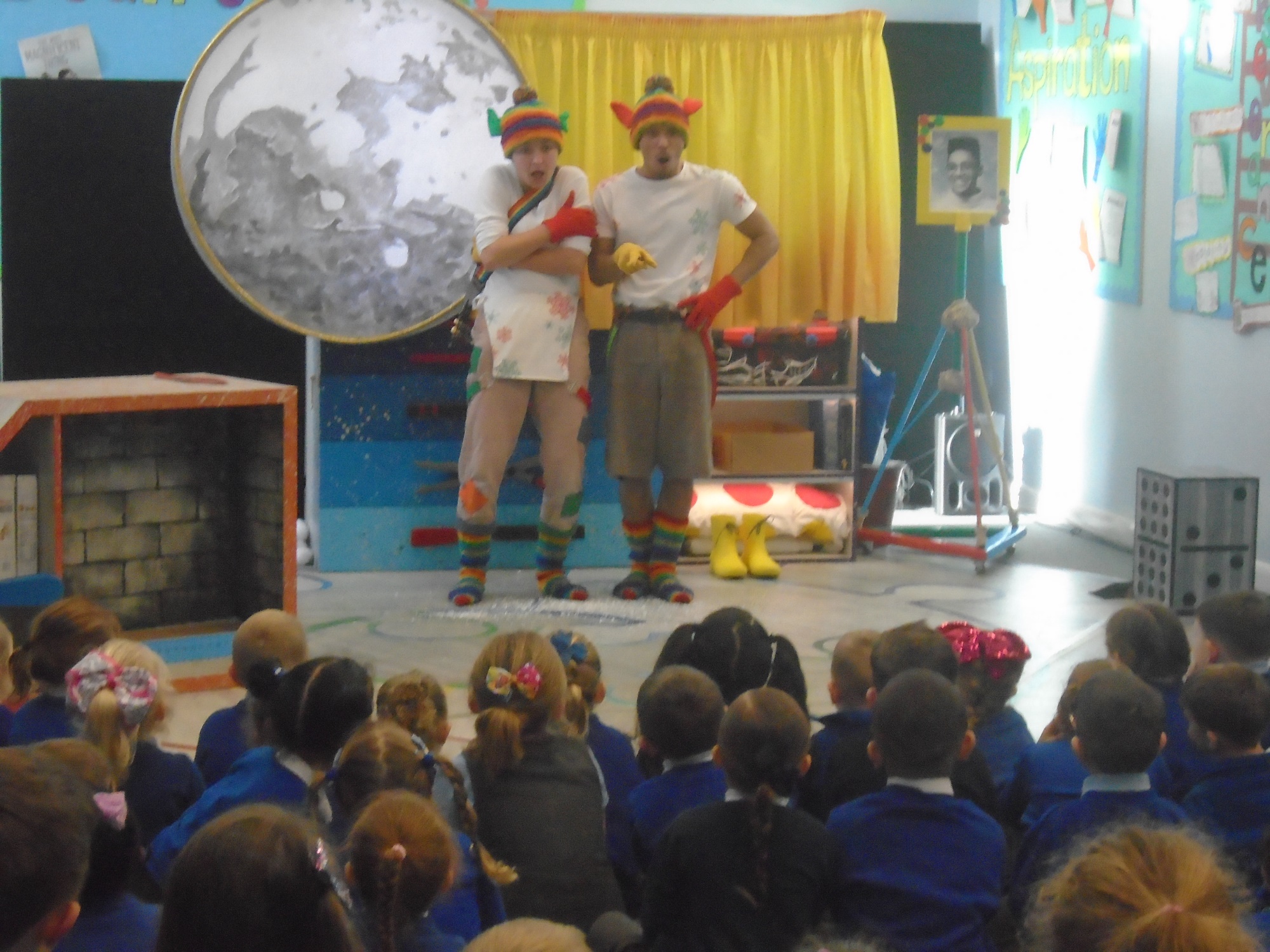 At Stanstead we are proud to have Theatre provision within our Stanstead curriculum.
Each year, on the run up to Christmas, our Year 1 to Year 6 are treated to a trip to the pantomime. We then follow this up in the New Year with a professional theatre group visiting our younger children. This smaller group can then enjoy an interactive morning exploring the joy of theatre.