Parent Group
Here we share all the fabulous things the parent group have been doing to support the school.
Click on the icons to find out about what we have been up to recently...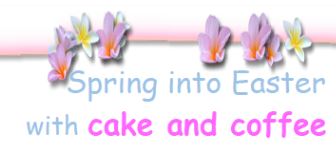 So far this year, over £2000 has been raised. We have saved enough to create a reading garden for the children, something many children had said they would like to see at Stanstead. The items for this have now been ordered and we look forward to them being delivered and the children enjoying their new garden in the Summer term.
Some of the money will also go towards outdoor games for the children, which the children have asked for.
We welcome all parents and carers to join the meetings.
The next one will take place on:
Friday 22nd April at 9am