Gallery
In Art, we have been learning about the sculptor Andy Goldsworthy.

In our art lessons, Year 5 have been looking at natural and manmade patterns, we enjoyed making sculptures of leaves.

Year 5 enjoyed our reading lesson, exploring the library.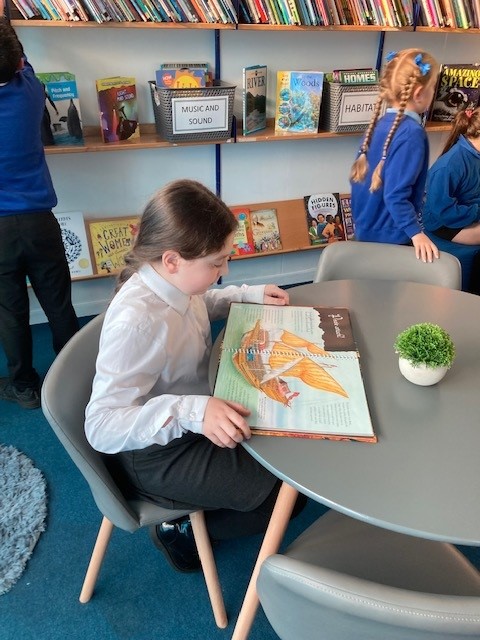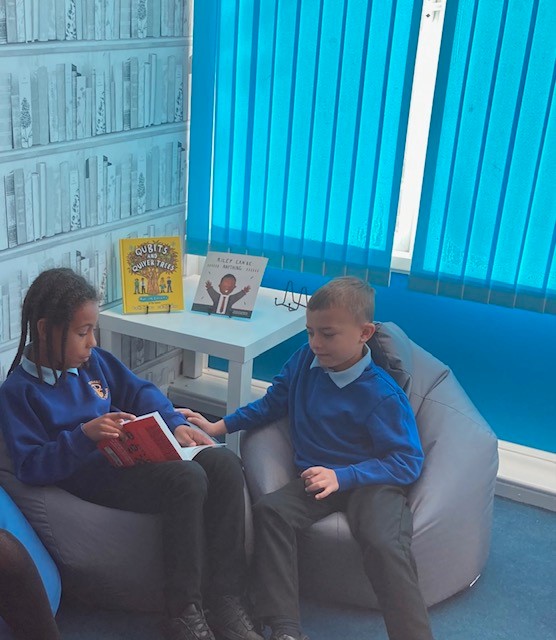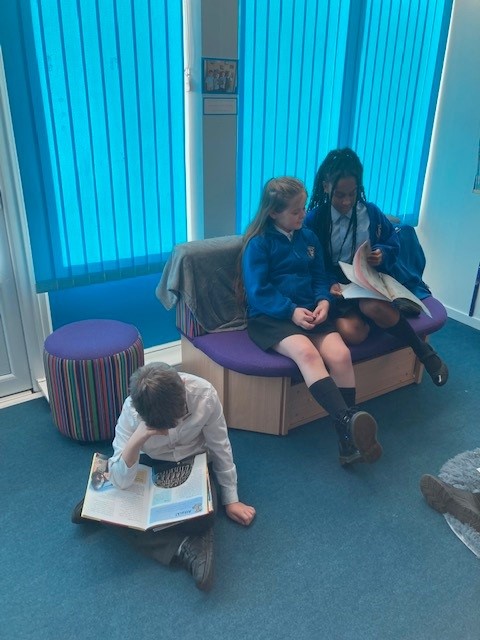 Year 5 enjoyed investigating which materials would conduct electricity, in Science.