Gallery
Year 5's completed learning journey.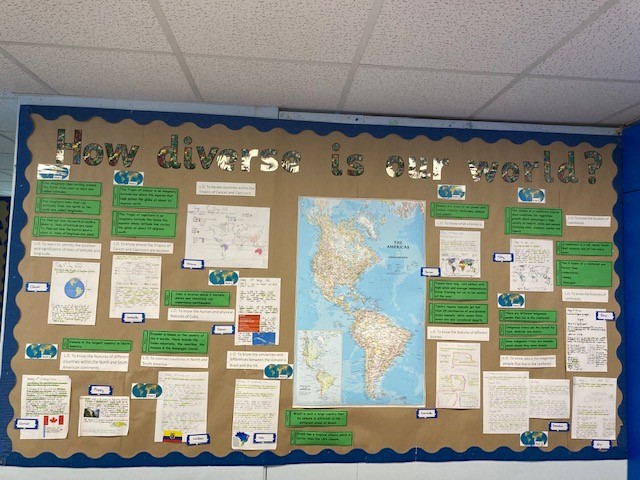 Bikeability took place towards the end of the Spring term.

We are really proud of our learning journey, which showcases our enquiry learning based on our questions of How diverse is our world?
In Maths, we have used manipulatives to help us to understand division.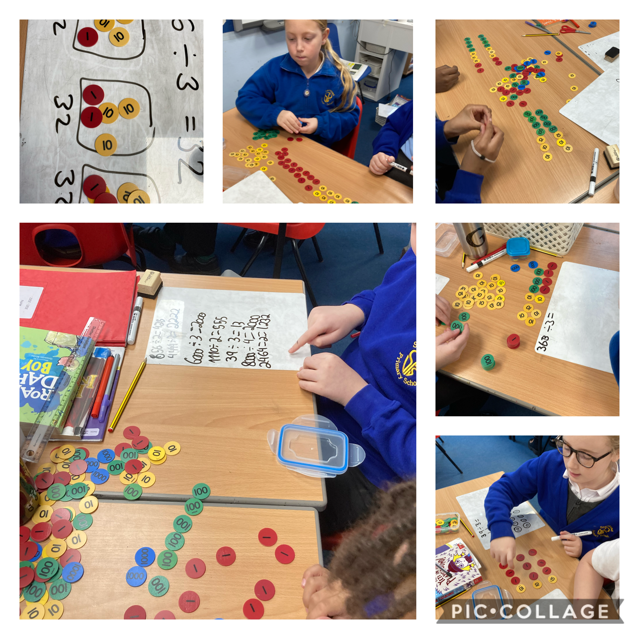 In Art, we have been learning about the sculptor Andy Goldsworthy.

In our art lessons, Year 5 have been looking at natural and manmade patterns, we enjoyed making sculptures of leaves.

Year 5 enjoyed our reading lesson, exploring the library.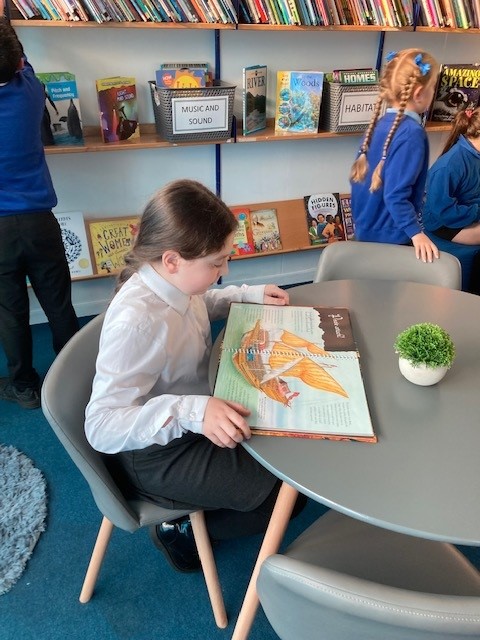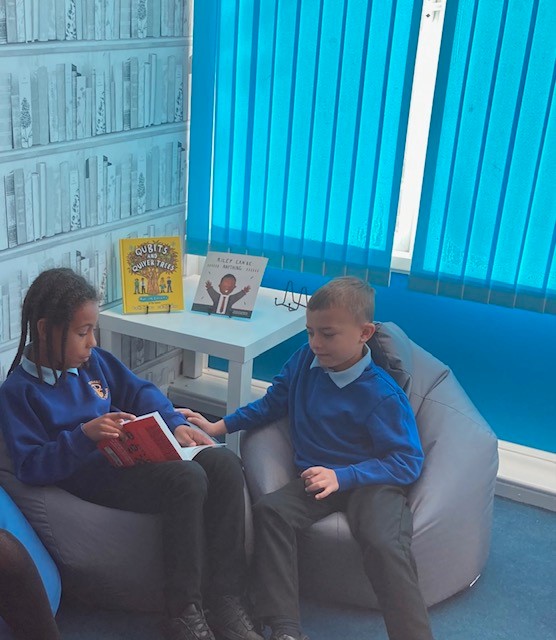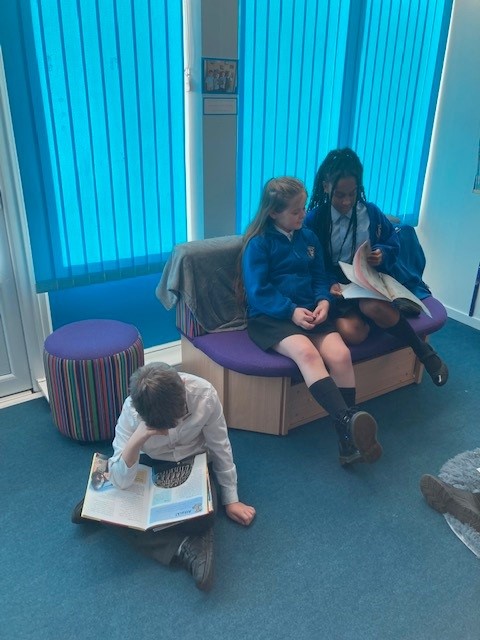 Year 5 enjoyed investigating which materials would conduct electricity, in Science.