English
Please see our Phonics page for information on this programme we use in Early Years.
In Key Stage One, pupils are taught through a theme based approach. English is interwoven through the theme, using a quality, engaging text that enthuses the children and inspires them to write using a similar model. The children are given many opportunities to write, with an end of unit piece written in their Aspiring Authors books.
The children in key stage one are taught individual lessons for grammar, spelling and phonics, which are then embedded in the theme based lessons. The children have a daily phonics lesson, linked to the national curriculum and the end of year expectations. Spelling is taught through phonics and the use of Talk for Spelling, which is an investigative approach to allow children to explore spelling patterns. Fischer Family Trust and Lexia are used for reading.
In Key Stage 2, English is taught as part of the topic that the children are learning as part of their curriculum theme, high quality texts are used throughout the theme to support and engage the children in their learning. In addition, the children have separate grammar and spelling lessons to ensure that they are developing the necessary skills to apply to their writing. Spelling is taught using Talk for Spelling which is an approach that encourages the children to investigate how words are spelt, working both individually and collaboratively to look at different spelling patterns and rules. Reading comprehension is taught using the Fischer Family Trust which helps children to discuss their understanding of a text and helps prepare them for working independently on comprehension questions by looking at a text in depth whilst developing their vocabulary knowledge. Children are given opportunities to write on a daily basis in all aspects of the curriculum. Children write an extended piece of writing every two weeks these are designed to encourage the children to showcase what they have learned as 'Aspiring Authors.'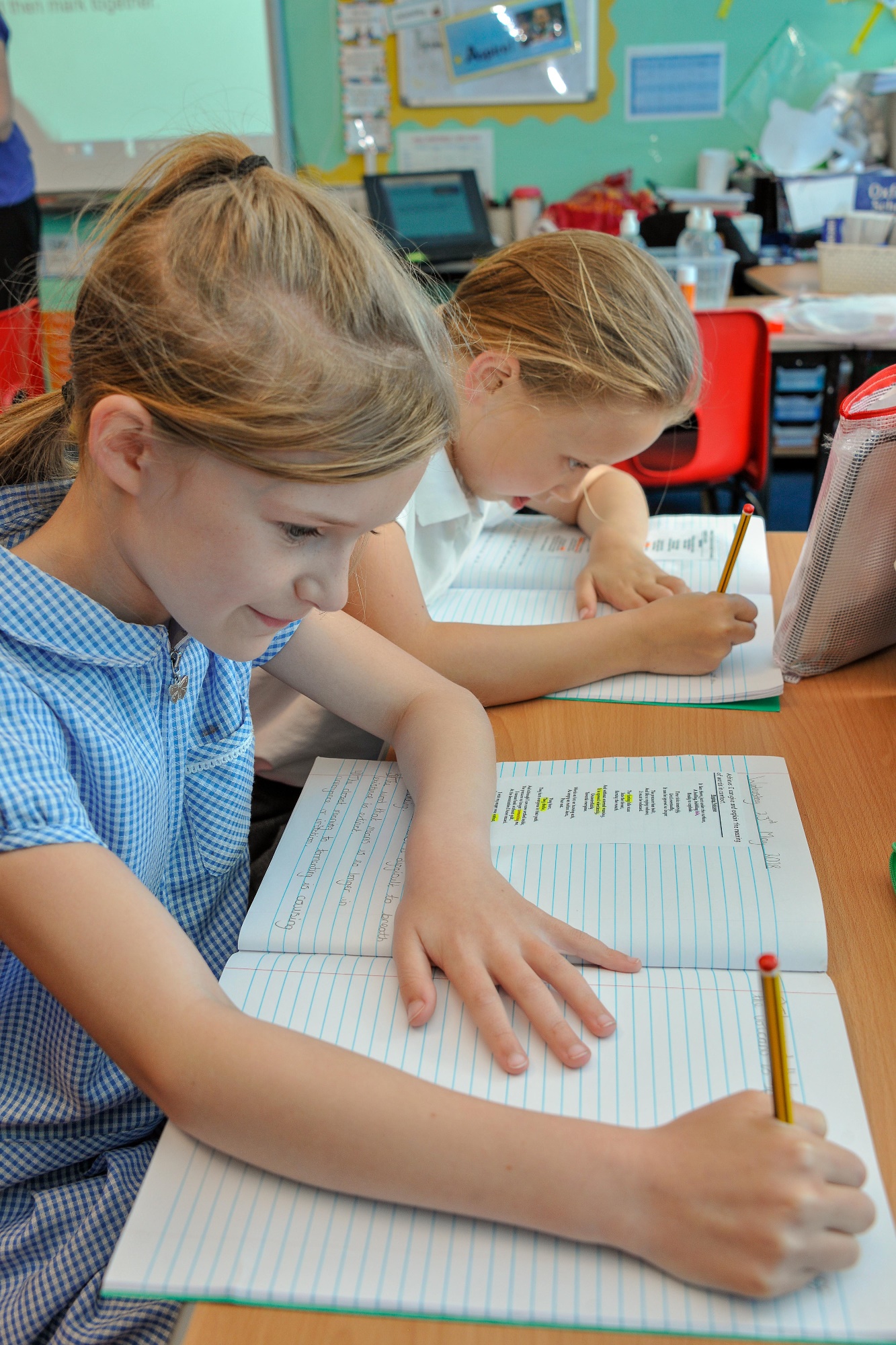 Children in Year 1 to Year 6 follow the National Curriculum for English (click to read more).
Details of our learning objectives can be found by clicking on the buttons below.
The objectives refer to Appendix 1 and Appendix 2 of the National Curriculum (click to read more).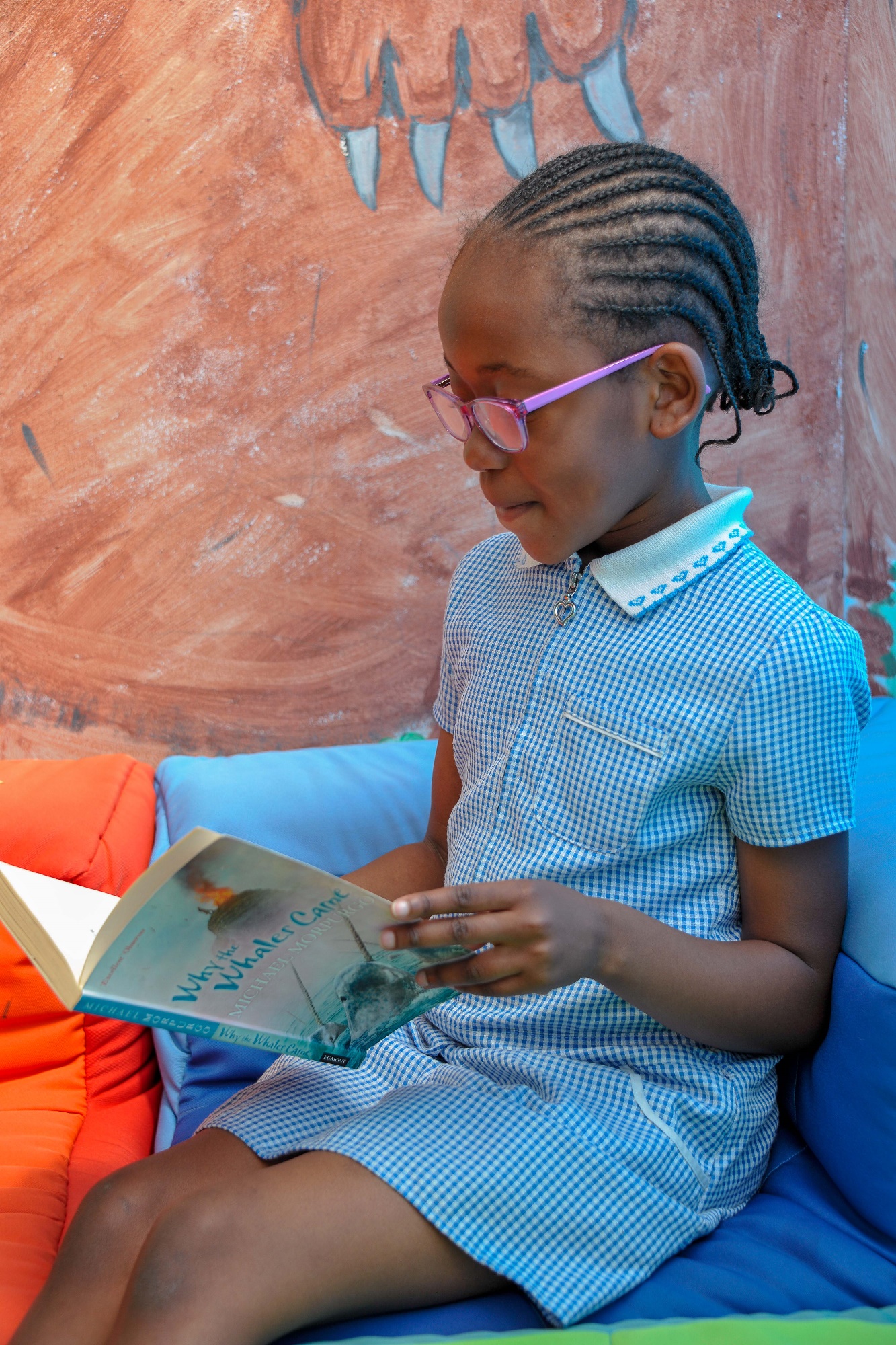 We currently use a range of reading schemes across the school which is specifically linked to reading levels for both Independent and Guided Reading. In EYFS and Key Stage 1, independent reading books follow the Book Band Scheme. When children are ready we allow the children to ' Free Read' all the exciting and lovely books in their classroom and in the school library. For interventions, we also use Switch-On which includes one-to-one reading and writing support.