Curriculum
Spring 2022
How diverse is our world?
Our enquiry learning this term will focus on Geography. We will be learning about different biomes and the diversity that exists on the planet. We will be learning about countries in both North and South America and will look at how they contrast with life in the U.K.

In addition, we will be learning about rainforests and the impact of people on different biomes.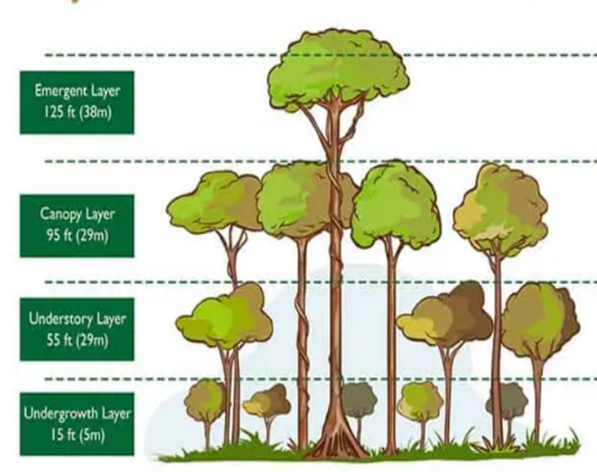 Autumn 2021
How can perspectives influence us?
We will be exploring Anglo-Saxon invasions and the conflict the Anglo-Saxons had with the Vikings.