Curriculum
Spring 1
What Lies Beneath?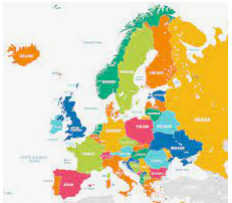 Throughout the first half term we are going to be learning about European countries, we will look at the 11 European countries that have consistently been in the Winter Olympics. We are going to look at naming and locating these countries and their major cities and will also compare similarities and differences between these countries and Great Britain.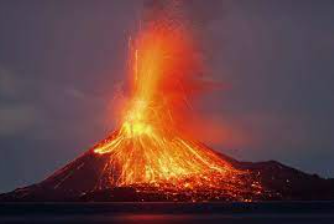 Throughout the second half term we will be learning about Italy and natural disasters specifically focussing on volcanoes and earthquakes. We will learn all about Mount Vesuvuis and how Italy has the most earthquakes in Europe and why
Autumn 2021
Can we make the impossible possible?
We will be exploring The Stone Age, focussing on how humans have changed to improve their quality of life.