Curriculum
Summer 2022
Are we defined by our postcode?
Our new enquiry question for the Summer term is "Are we defined by our postcode?''. We will be exploring different types of art from around the world and learning about significant people from different parts of the world. These significant people include Rosa Parks, Wangari Maathai, Malala Yusafzai, Roald Amundsen, Dame Tanni Grey Thompson, Pele, and Steve Irwin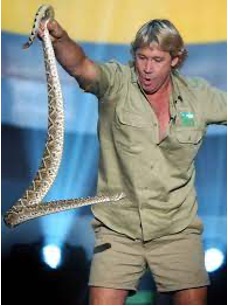 This term's driver is art, and we will be creating lots of different styles of artwork this term. We will be learning new techniques such as smudging, stippling, and shading. We will also be learning how to create the look of movement in our artwork, and we will explore how to create our own artwork in response to another artist's work. Later in the term, we have an artist coming to visit us and the children will be showing her all the artwork that they have created!