Children's Voice
Children's Parliament
The Children's Parliament consist of 2 pupils from year 6 who work hard in shaping and developing not just our own school but they also work in partnership with other Children's Parliament within the Trust.
These pupils are like local MPs who help to shape and develop the school by putting forward pupil's ideas and concerns. As well as promoting the core values of the Flying High Trust which are aspiration, pride, confidence, enjoyment, perseverance, creativity and responsibility. In addition to the values they are also responsible for the promotion of British Values, democracy, respect and inclusion.
Most recently the Children's Parliament worked in partnership with twenty-one other schools of the Flying High Trust to put an amazing awards evening together at The Royal concert Hall. This was to celebrate the achievements of children, staff, families, governors and members of the community.
Meet Jan and Skye, our two representatives on the Children's Parliament.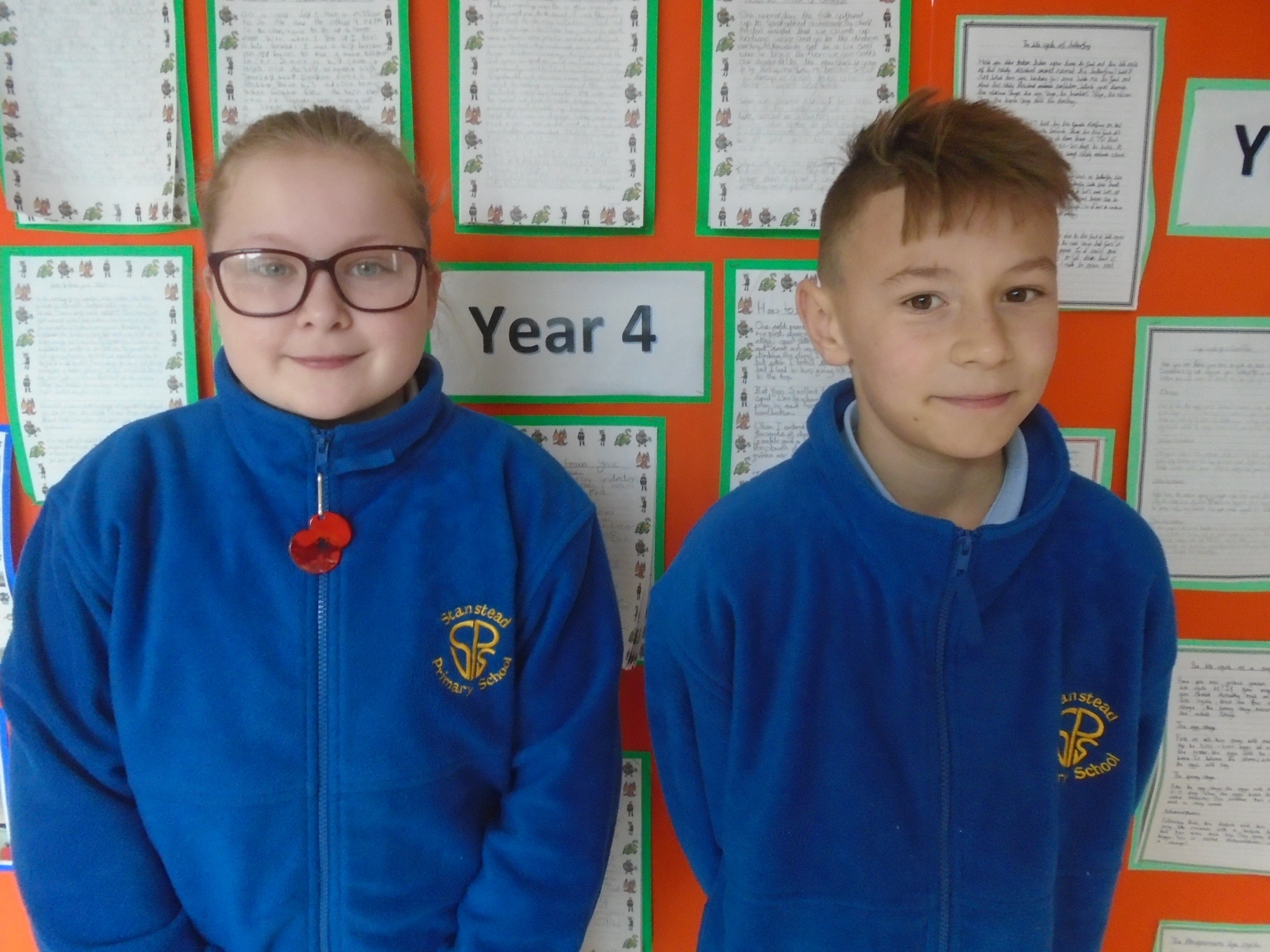 Children's Voice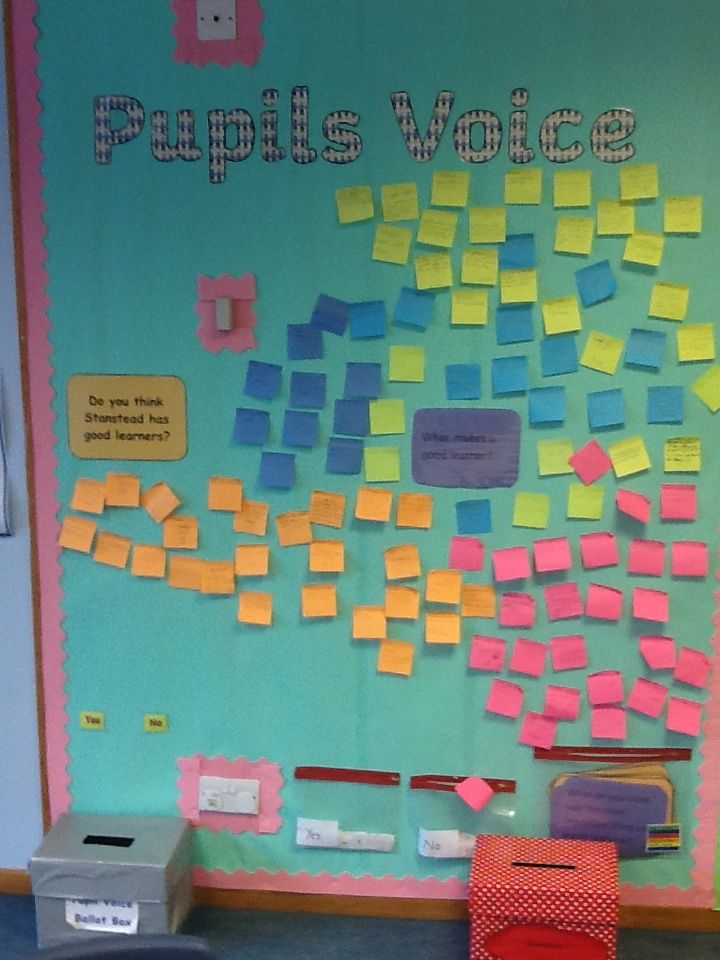 In order to hear the children's opinions about Stanstead Nursery and Primary School, two questions are posed to years 1-6. The orange question is a closed question requiring the children to vote yes or no by posting their answer in a ballot box. The totals are then added up and displayed as a percentage for everyone to see the general feel across school. Orange questions ask students a range of questions about the whole life of school, for example- 'Do you think Stanstead has good learners?' 'Do you know what to do if you have a problem in school?'
The purple question is linked to the orange but is open-ended requiring the children to think deeper. Examples of purple questions include: 'What makes a good learner?' 'Is there anything anyone could do to help you in school? Who and what could they do?' Each child responds to these questions on a colour coordinated post-it note so that readers can see which year group an answer has come from. Answers are displayed for a while in order to allow everyone to see what has been written.
The School Council
A School Council is a group of students who are elected to represent the voice of all pupils and to improve their school. Various groups are run by the students, for the students. Our School Council consists of 12 students, 2 representatives from each year group (from Year 1). Here at Stanstead Primary School we pride ourselves in giving our pupils the opportunity to be heard by giving them a voice.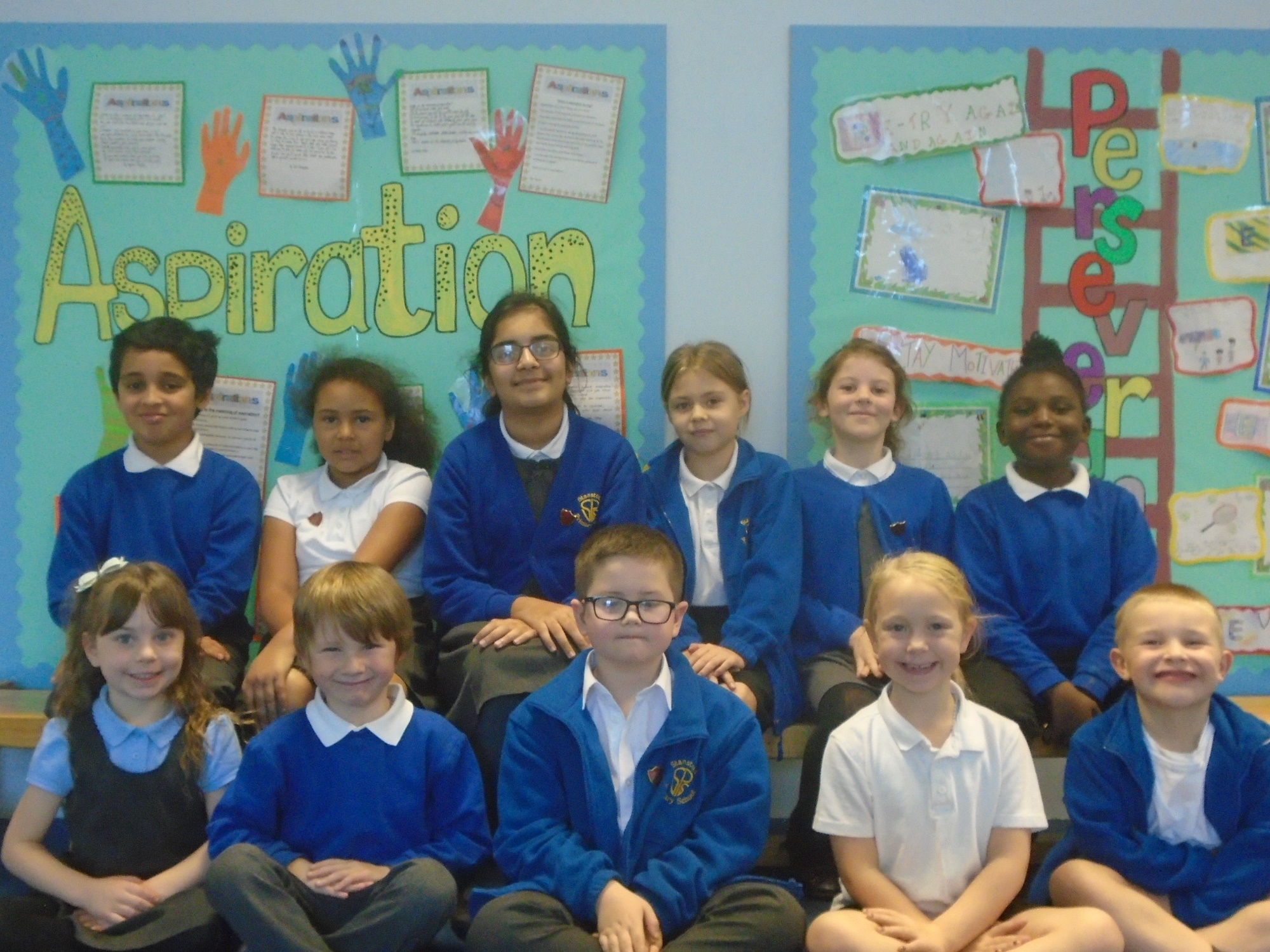 The School Counctil consists of, Bill (Y1), Daisy (Y1), Erin (Y2), Corey (Y2), Ruby-Mai (Y3), Thomas (Y3), Peyton (Y4), Aarav (Y4), Riley (Y5), Keira (Y5), Safaa (Y6), Morgan (Y6)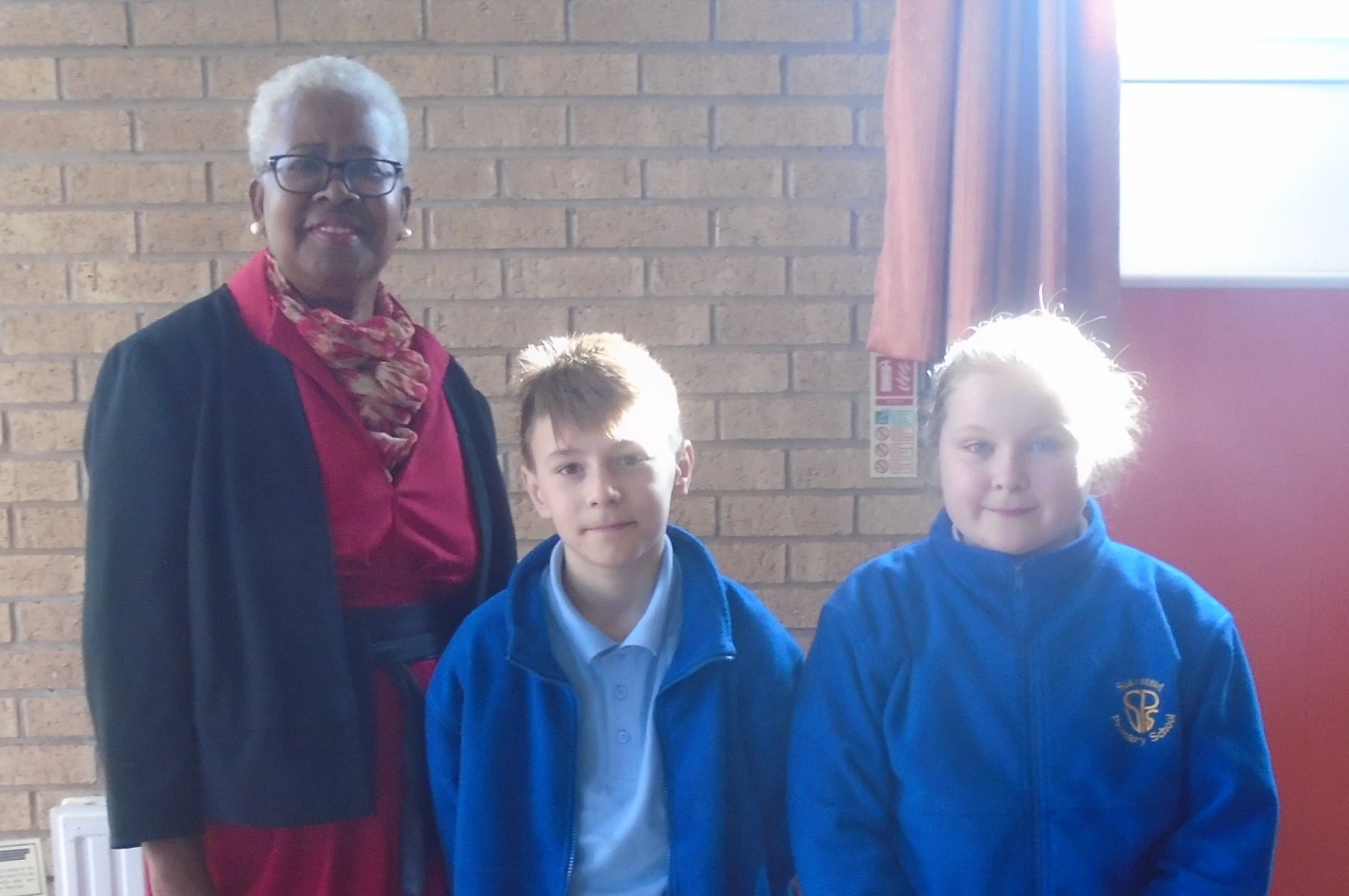 Here we are in the community.
This photo is when Sky and Jan talked with Celia Knight MBE, the council's current Neighbourhood Development officer for Bulwell Forest. At that meeting they also met with Eunice Campbell, Bulwell Forest Ward Councillor, Chris Easton, Community Minister and local police.