Attendance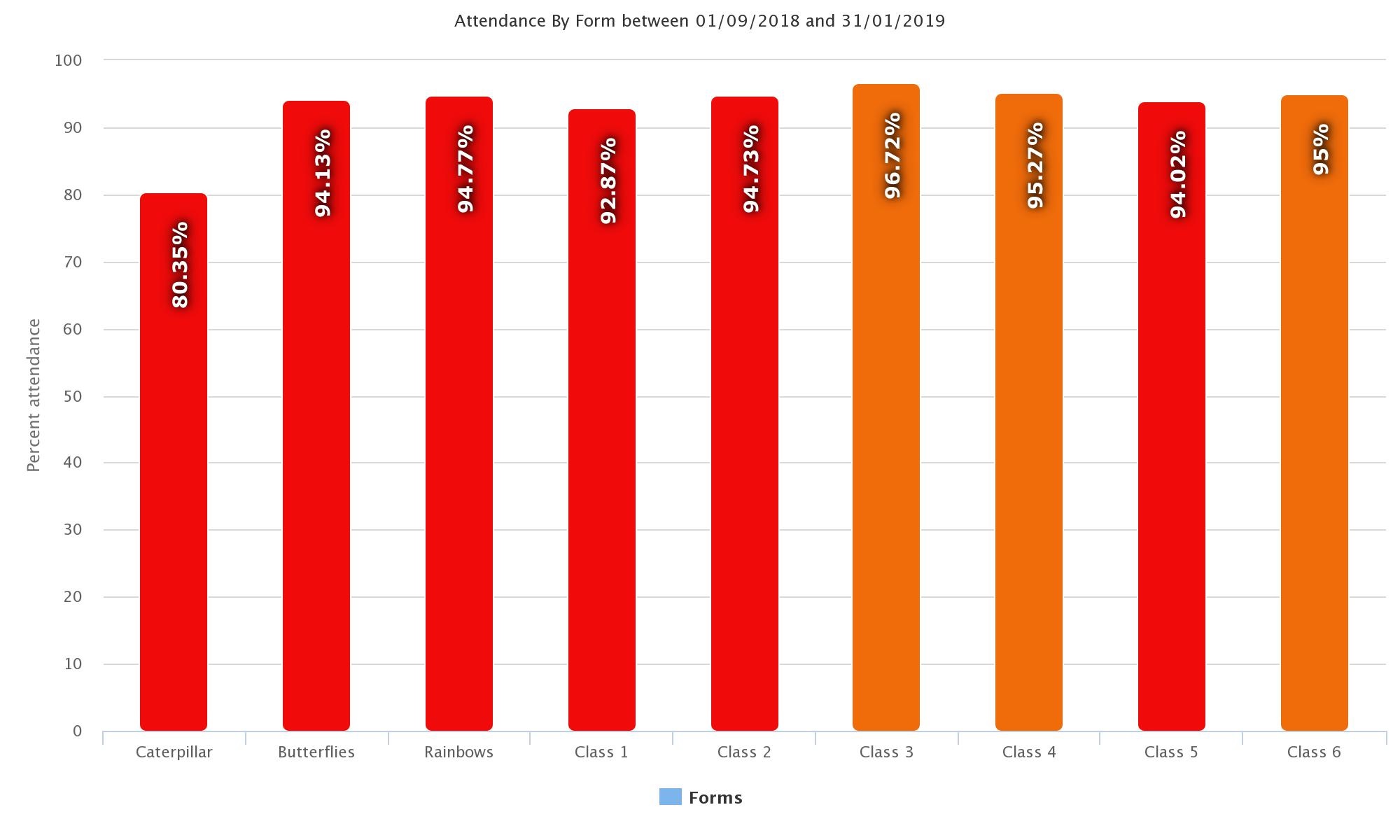 This top chart is for attendance from September 2018 to end January 2019. Please parents help us to improve our attendance performance - attendance plays a huge role in your child's education outcomes.
This next chart is for attendance for the previous week only (week commencing 28 January). Congratulations to Year 3 for the best attendance!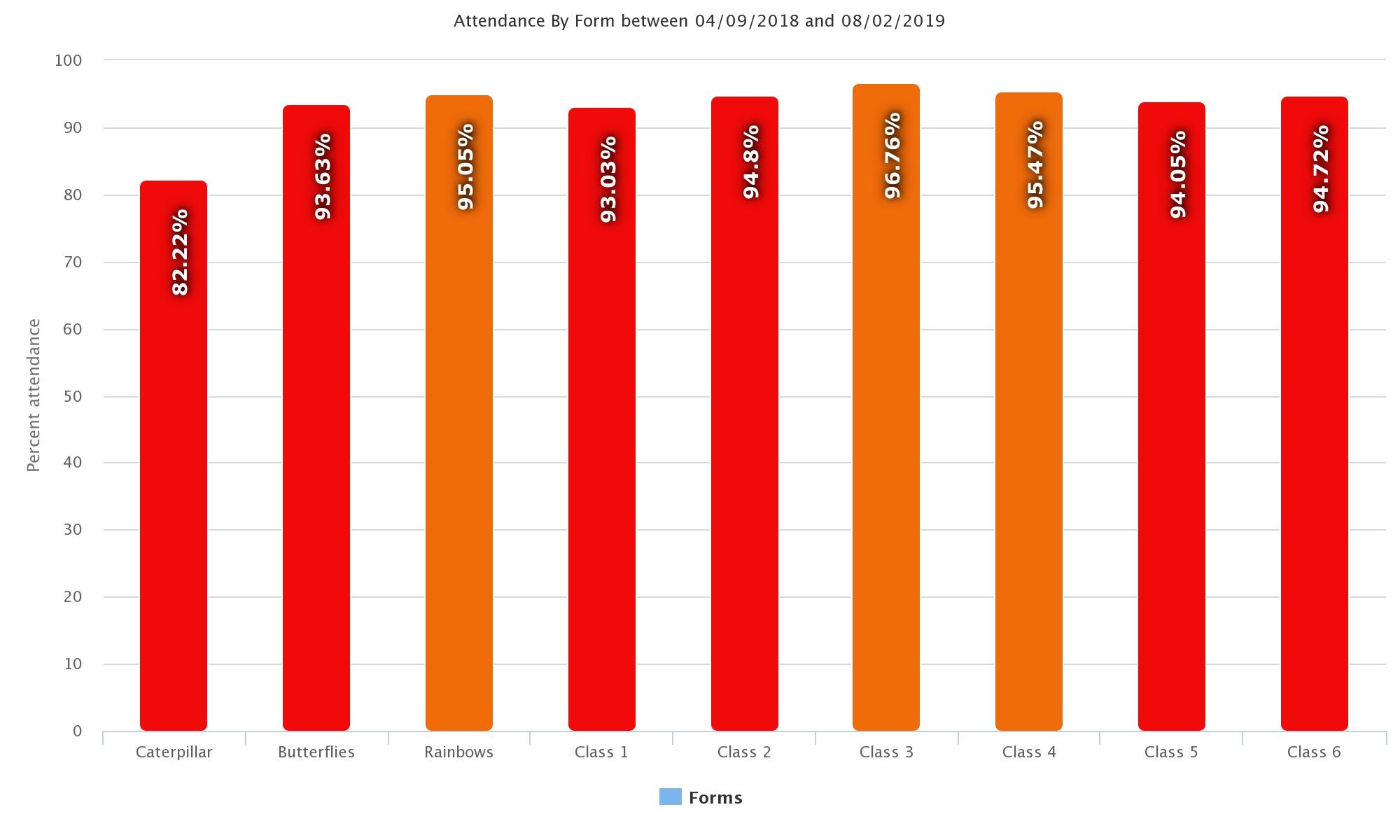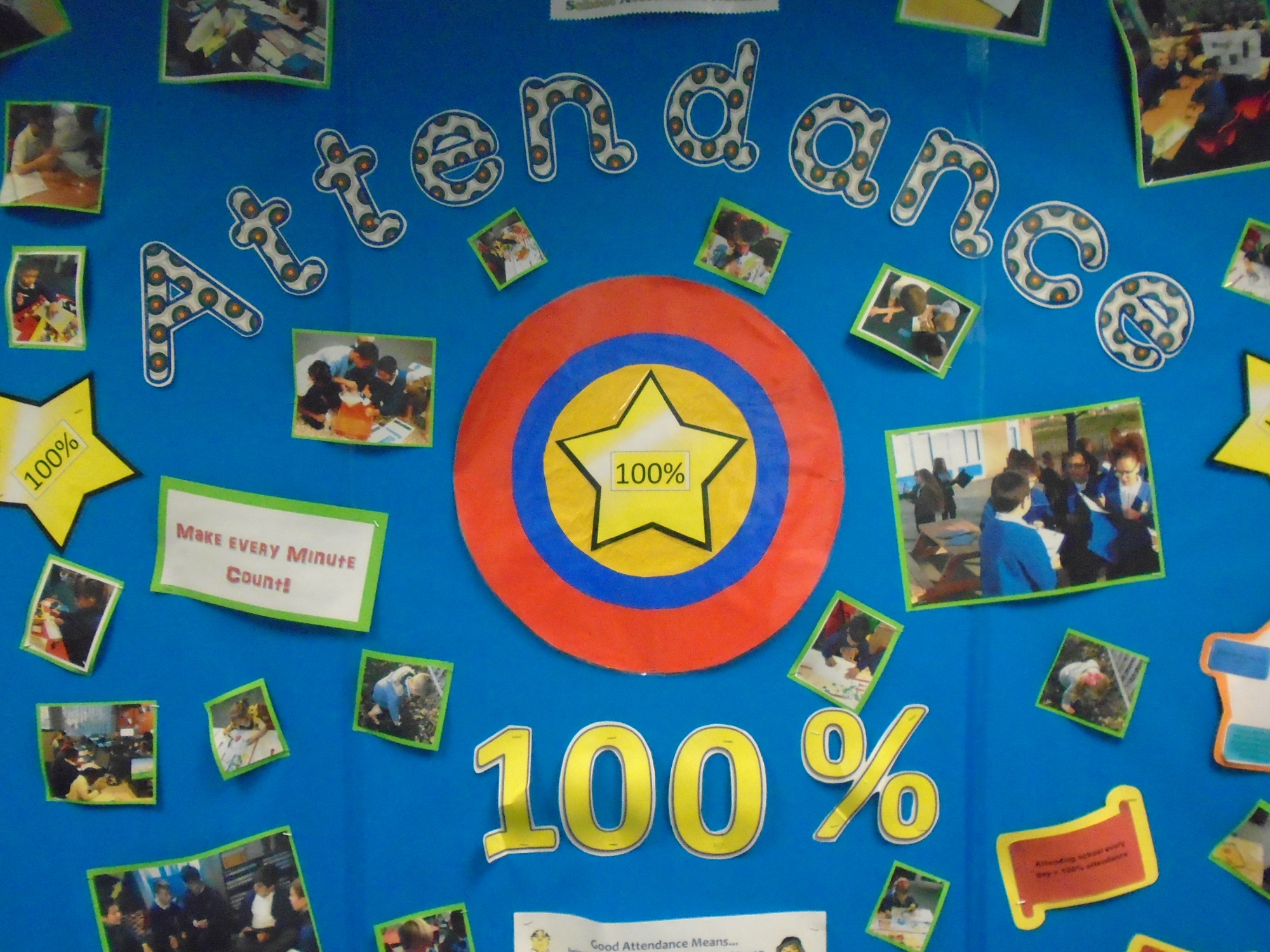 Please click below for our attendance policy.