After School Clubs
The following clubs will be running this term:
Gardening Club, Debate Club, Guitar Club, Choir, Dance Club, Football Club
Eco and Gardening Club
Our new Eco and Gardening Club started at the beginning of October. During the school year we will digging life back into our allotment and working towards our first Green Flag award.
Some of our tasks so far have included designing posters to remind people to turn off the taps around school, litter-picking around school grounds, collecting dried runner bean seeds to use next year and weeding our raised beds to get them ready for Spring.
As the seasons change and the weather gets warmer again, keep an eye out for all the exciting things we will be growing on the allotment!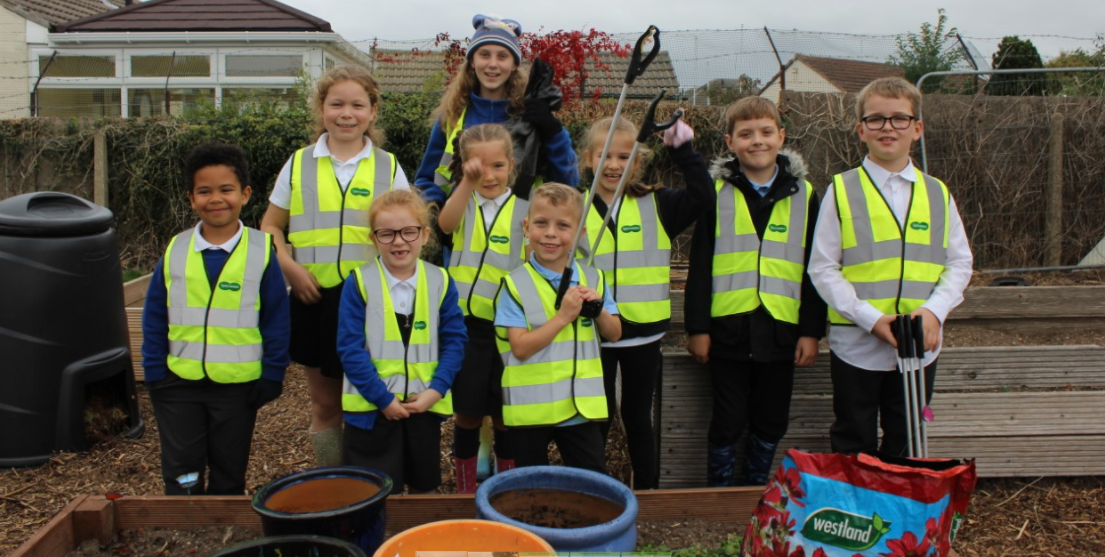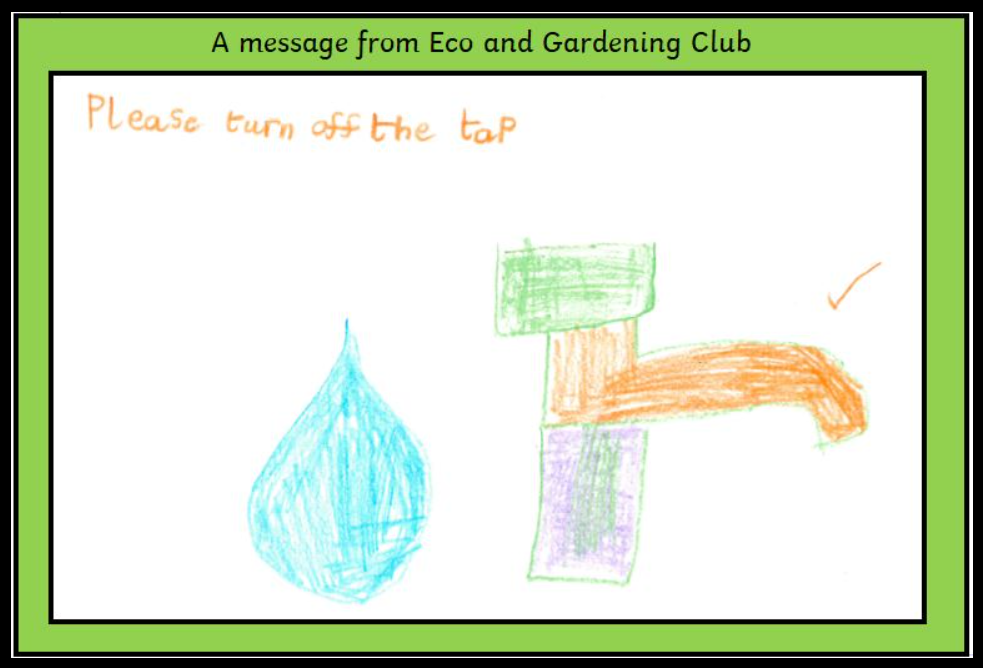 Guitar Club
Guitar club meets on Monday after school. So far, the group have learnt 3 chords so far- G, D, A- . They are going to try to learn enough chords to play Jingle Bells at Christmas times.