Sport Premium
What is Sports Premium Funding?
In April 2013, the Department of Education, Health and Culture, Media and Sport announced new funding of £150 million to support the delivery of PE and school sport.
Funding is being allocated to all schools with primary aged children across two years (September 2013 to August 2019). This will help schools to improve the quality of Sport and PE provision for all their children.
This great opportunity will allow schools to spend the sports funding on improving their provision of PE and sport as well as having the freedom to choose how they do this.
Click here to find out more about the Sports Premium Funding.
Exciting times ahead!
We are committed to using this resource in developing high quality PE lessons, alongside greater opportunities for sporting competitions and clubs for all our pupils.
We plan to use the Sports Premium Funding across these areas:
A range of sports equipment to support PE and playtimes to enthuse all children.
Supporting regular sports tournaments, festivals and competitions for all children organised by the school and Waltham Forest School Sports Network.
Training and professional development opportunities for all staff, including qualified sports coaches working alongside primary teachers.
Quality PE curriculum and schemes of work for each Key Stage.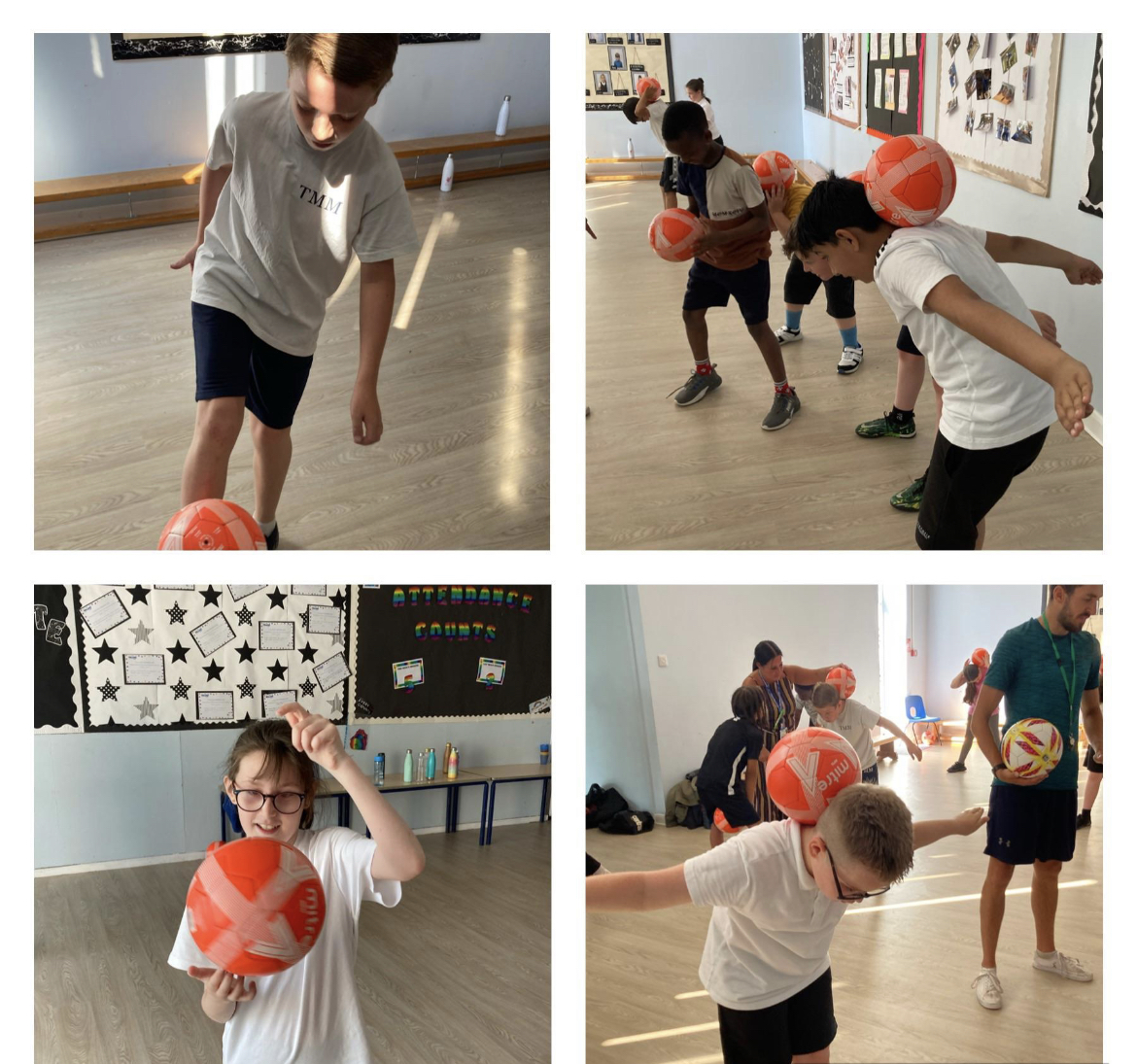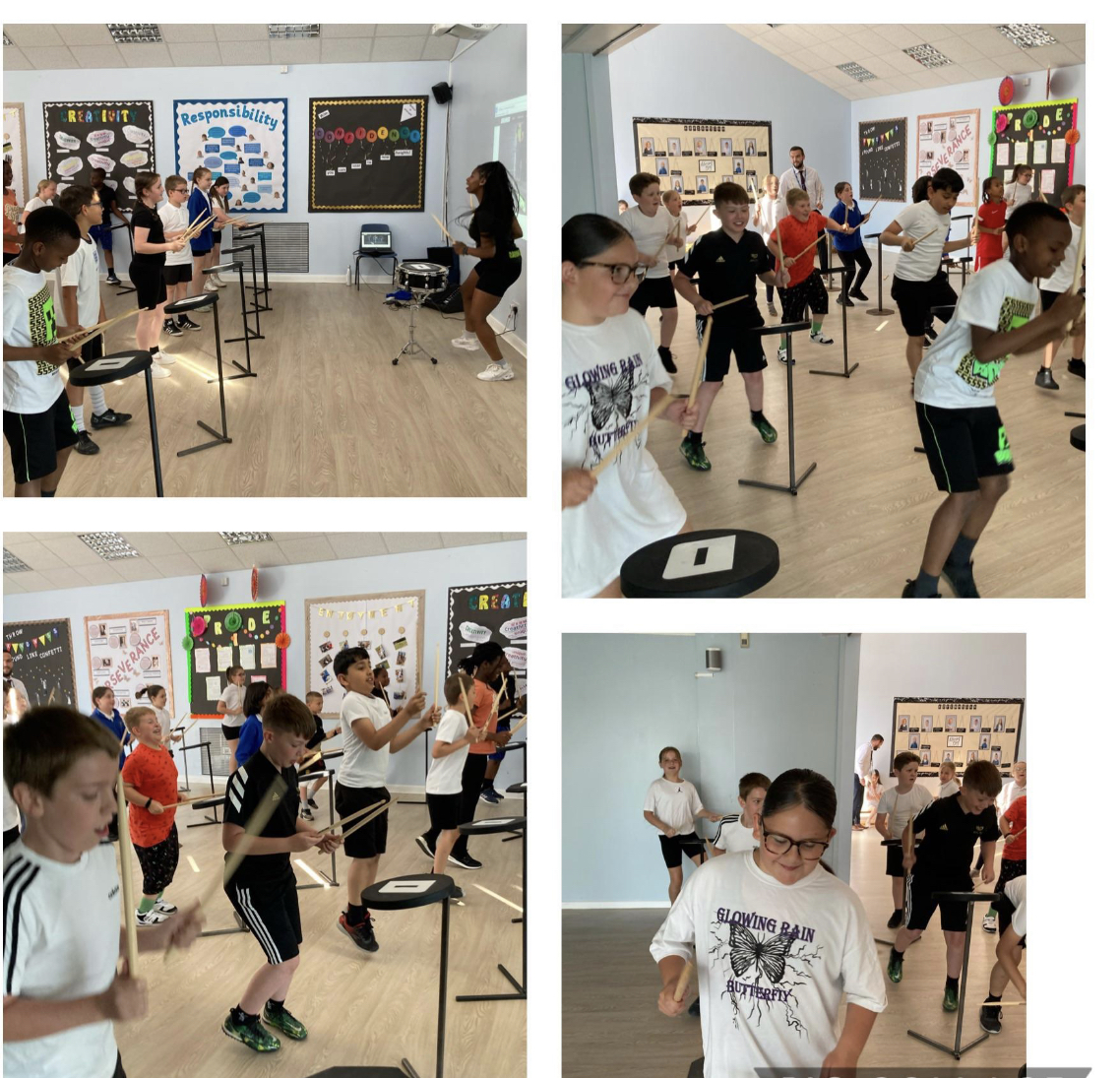 Click below to read our Sport Grant expenditure report.