SEND (Special Educational Needs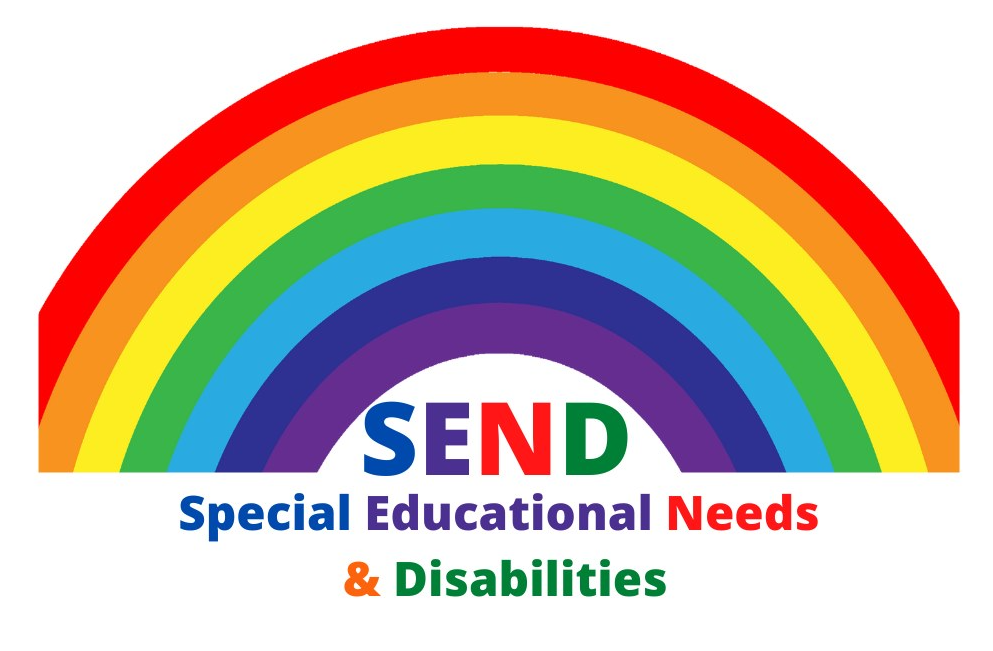 Welcome to our Stanstead SEND pages, we hope the information here will support our children and families
This page has been created to house information required under the following legislation:
- The Children and Families Act 2014;
- The Special Educational Needs Code of Practice for 0 - 25 years; and
- The Special Educational Needs (Information) Regulations, including the statutory SEN Information Report.
-Keeping Children Safe in education 2022

This requirement came into force on 1st September 2014 and a guide for parents and carers was published by the Department for Education at the same time.
Our SEND policy is located on the Policy area of the website. In addition you will also find our most recent SEN information report on this page below.
Please use the side panel to navigate various resources and support on our website including:
*Nottingham City Local Offer
*Stanstead School Offer
*Support materials
At Stanstead Flying High Academy, we aspire for all children to achieve their full potential. We aim to work in partnership with parents and children to best match provision to support a child's needs.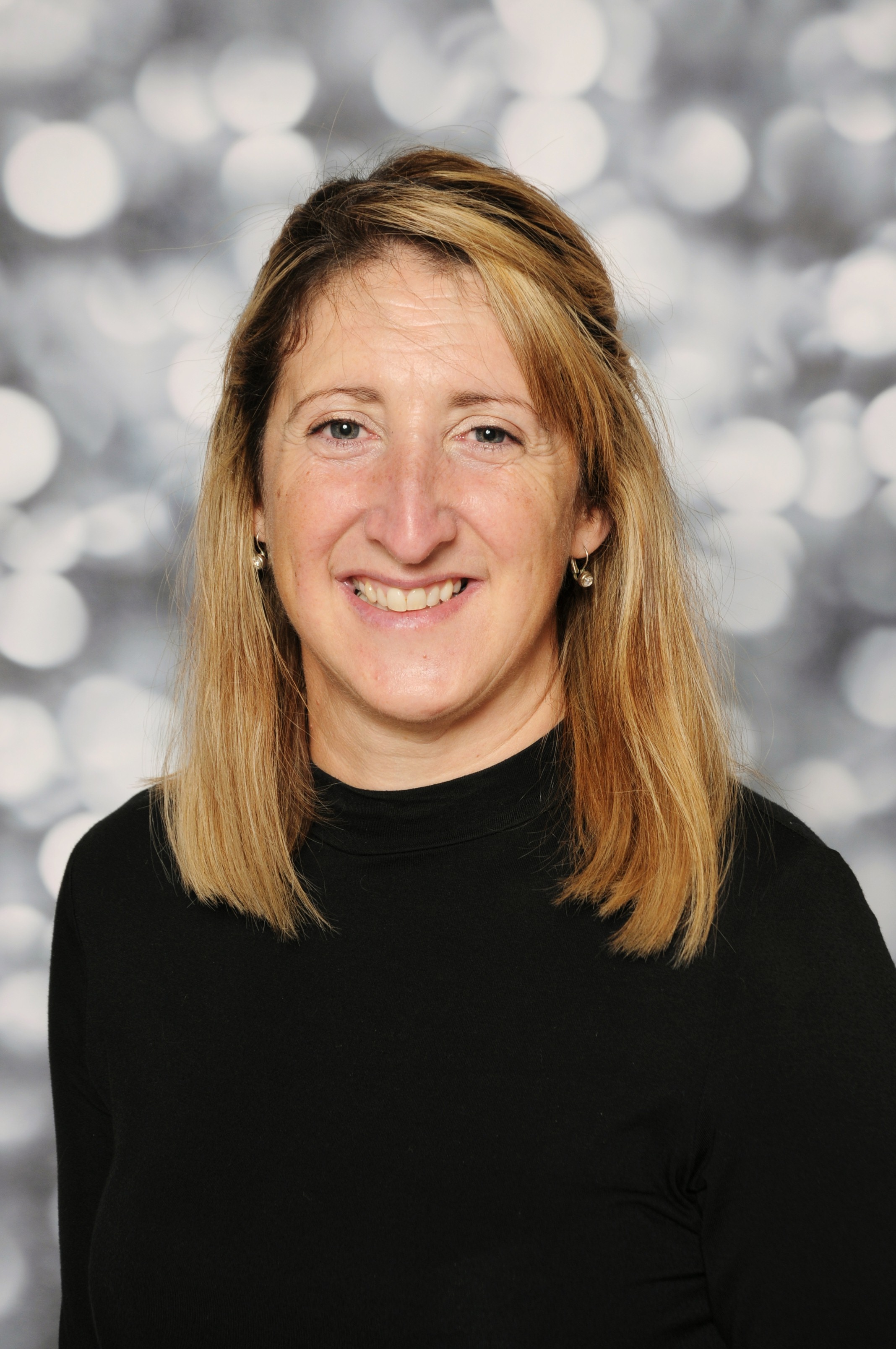 Mrs Sheila Hayes is our SENCO (Special Educational Needs Co-ordinator). She can be contacted through the school office.
The Graduated Response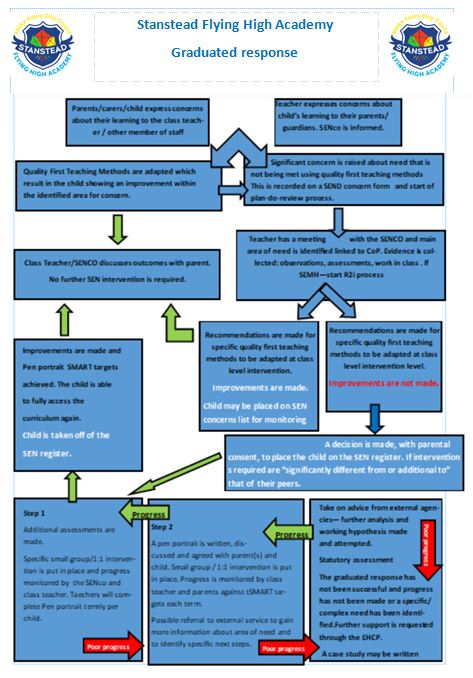 Please see below a special message from the Learning Support Team for Covid and beyond...
The Learning Support Team are now live on Facebook! Please take a look at:
https://www.facebook.com/NottinghamLearningSupportTeam/
http://www.eduserve.co.uk/additional-needs/inclusive-education-service/learning-support-team/
Are you self-isolating and need support? You can call us if you don't have trusted friends or neighbours to help you with picking up and delivering your medicine, food and household supplies.
Our Customer Hub on 0115 915 5555 is the Golden Number that can connect you to community support groups and neighbourhood volunteer teams. This Golden Number is open 9am-5pm Monday to Friday or you can visit www.nottinghamcity.gov.uk/coronavirus
Please see below for SEN newsletters and other school and authority documents