Parent Group
Here we share all the fabulous things the parent group have been doing to support the school.
Below you will find some photos from our most recent event which took place in July 2022, The Summer Fair...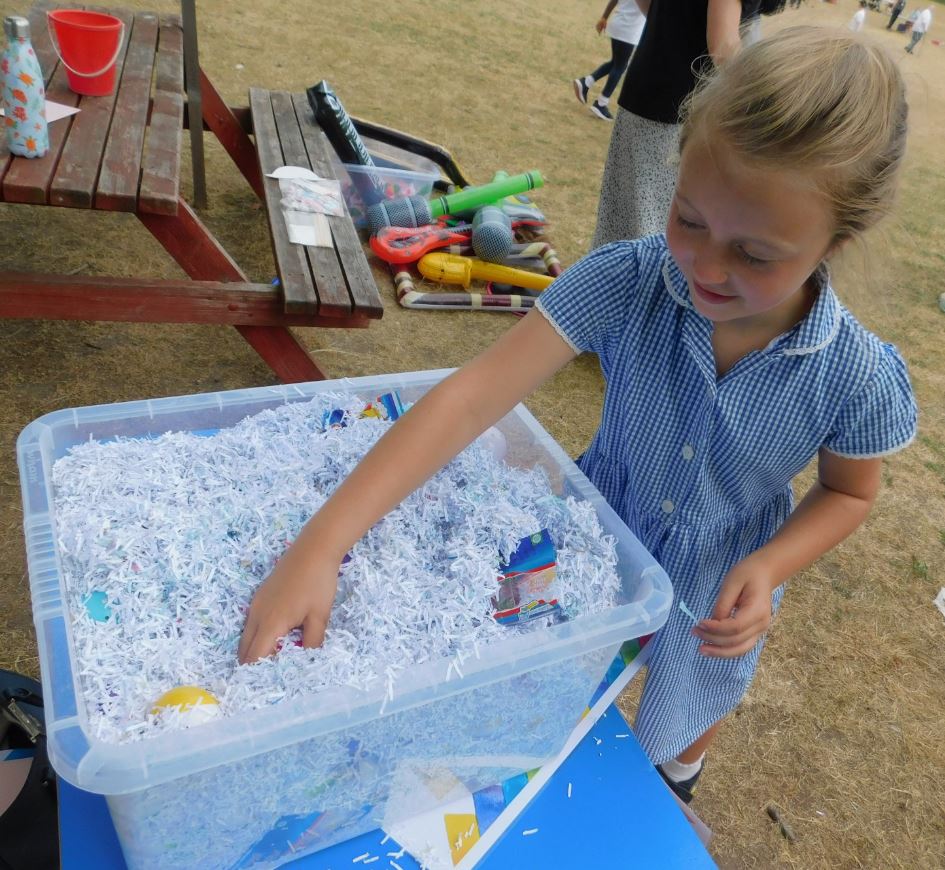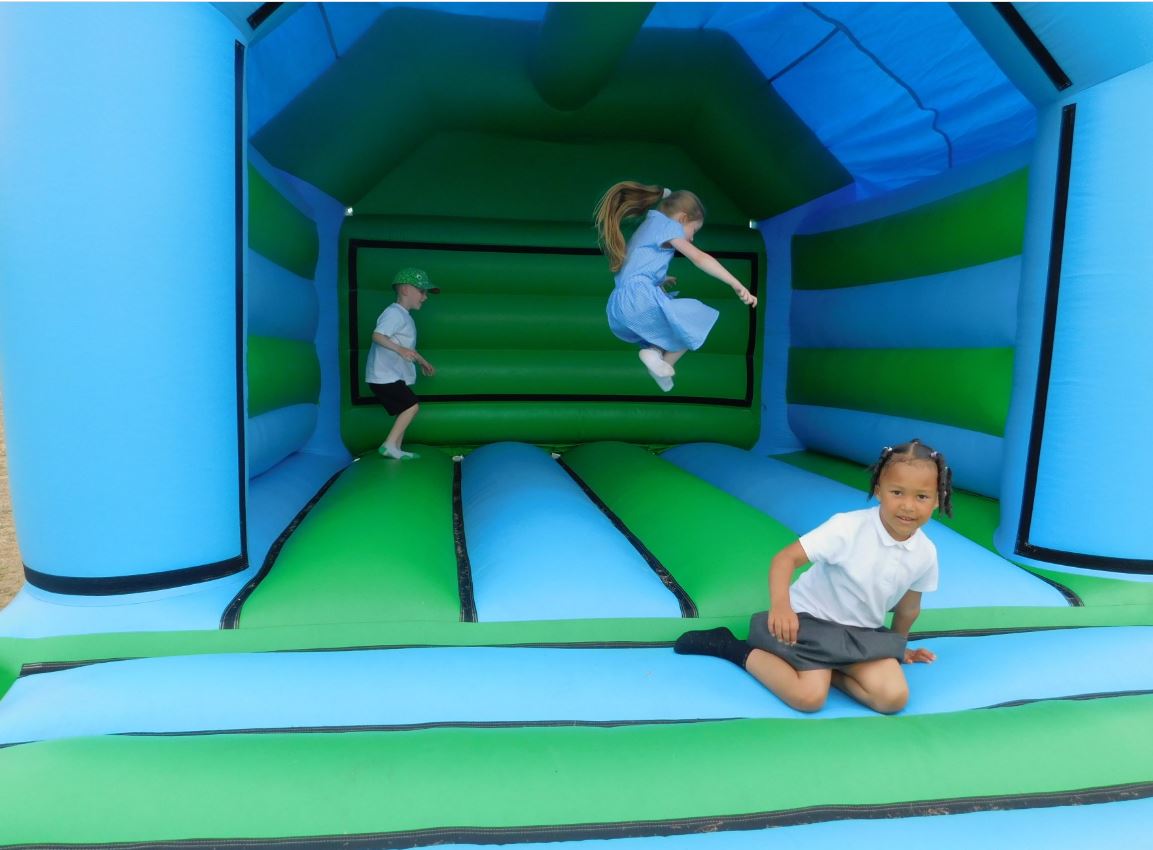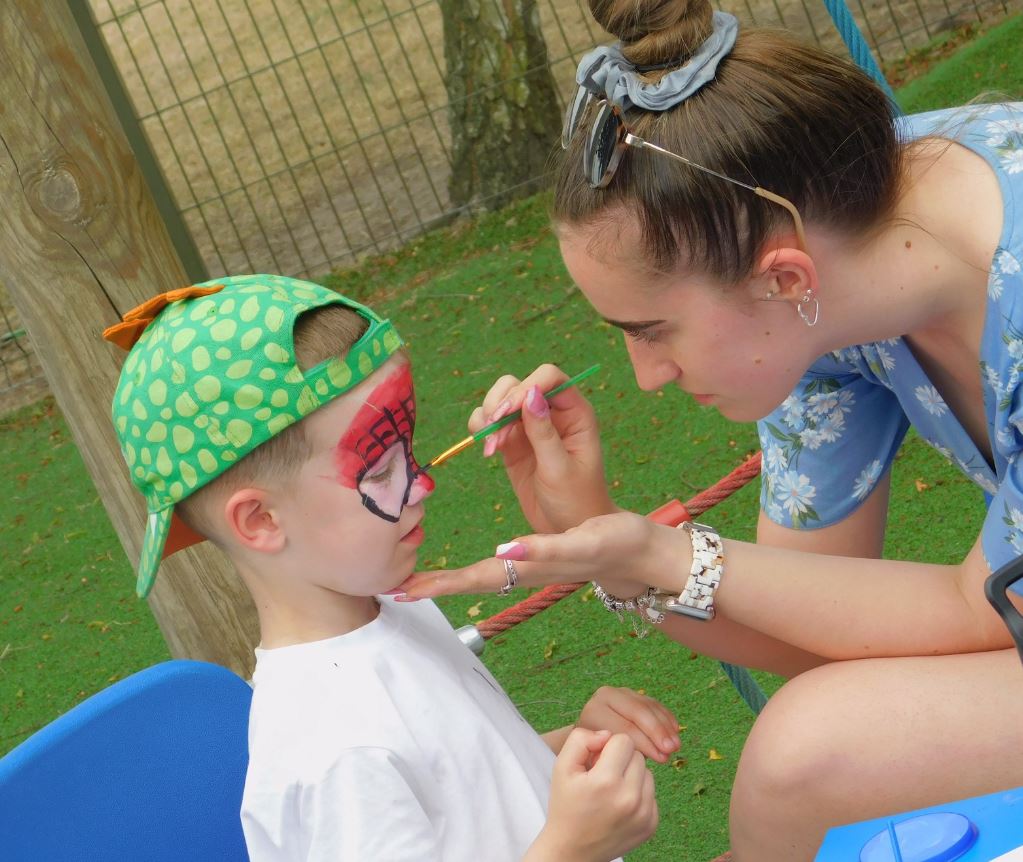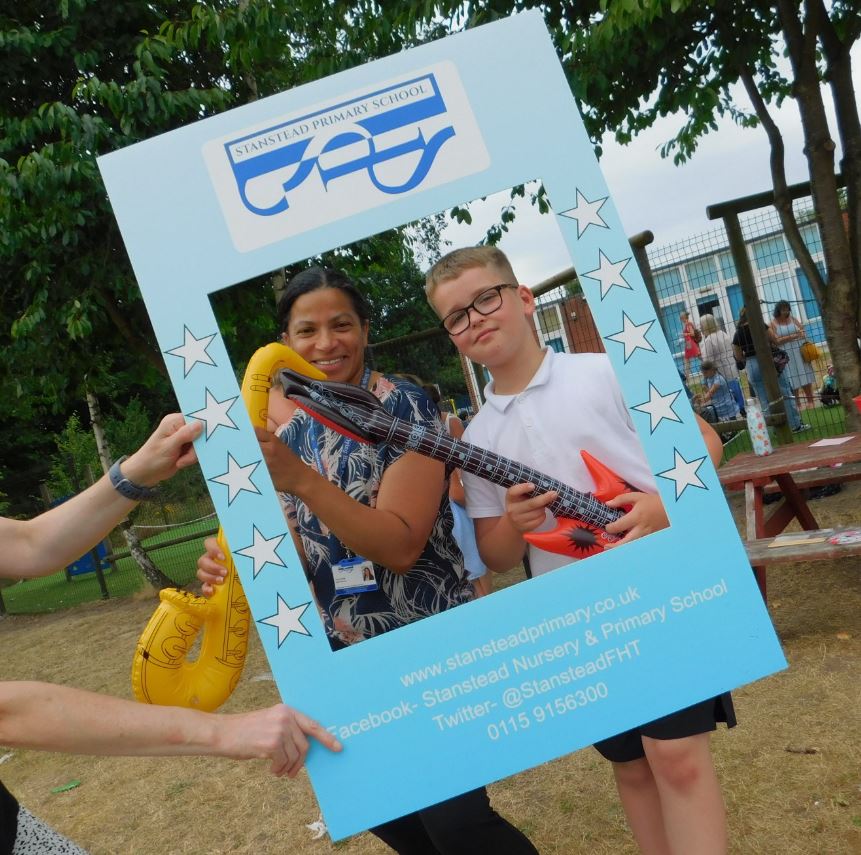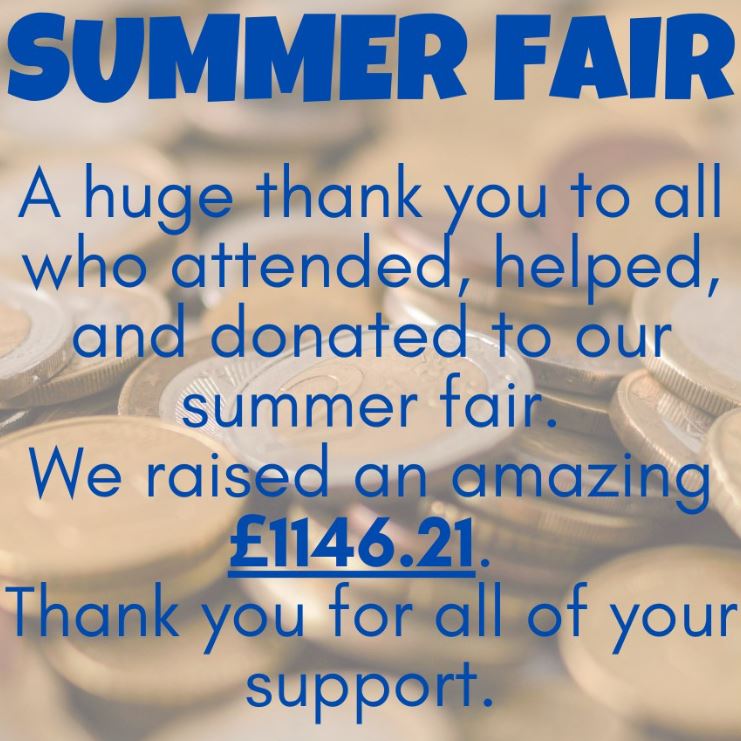 You can also click on the icons to find out about some of the other events we held last year...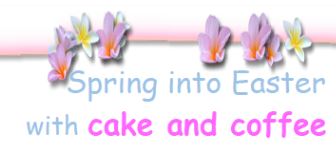 The parent group have raised over £3000.
A reading garden was recently created for the children, something many children had said they would like to see at Stanstead.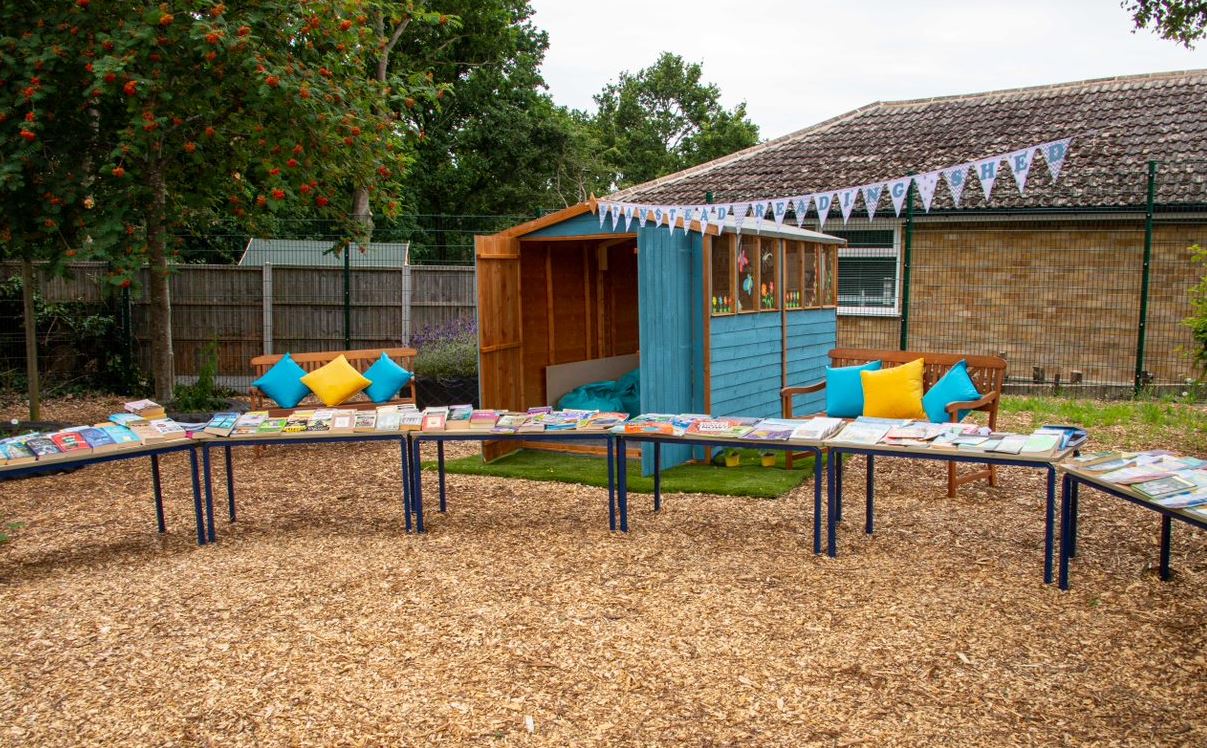 Some of the money also went towards outdoor games for the children, which the children asked for.
The children have now been asked to think about what else they think the money raised should be spent on.
We welcome all parents and carers to join the meetings.